The 'Sherlock' Christmas special was given a title and air date at London Comic Con over the weekend, and showrunner Steven Moffat and star Amanda Abbington have now teased what fans can expect from the feature-length special.
'The Abominable Bride' will air on BBC One - and in selected cinemas around the country - on New Year's Day 2016, and Amanda has stated that it will be a "proper gothic horror".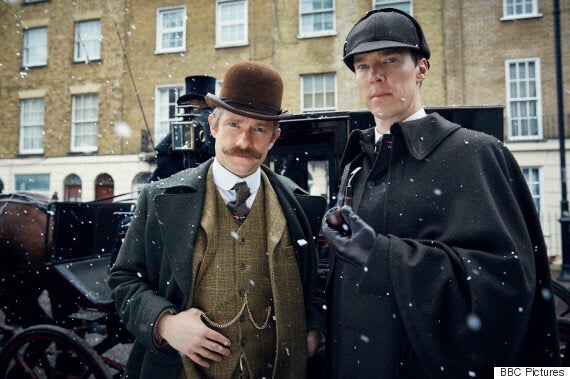 Filming was completed earlier this year
Speaking to Digital Spy with Mark Gatiss, the duo have teased the one-off show's plot, and Mark stated that the episode will be "mostly an original story".
Mark also labels the episode a "Christmas ghost story", and we can't wait to see what's in store.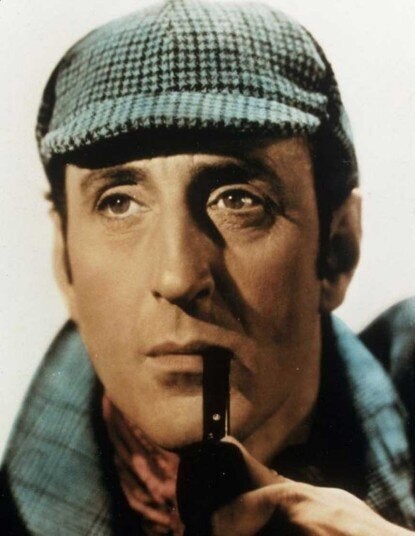 The Best Sherlock Holmes Of All Time
Related