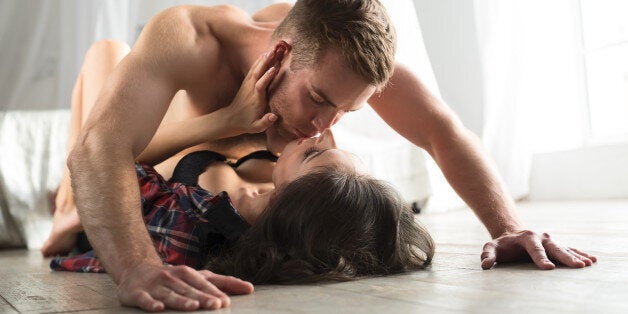 UPDATE: Lloyd's ex-girlfriend Rhianna Kemi has since published an exclusive blog on HuffPost UK in response to his article. Read it here.
A guy who wrote a blog about why he'd never go down on a girl has caused something of an internet shit storm.
In the piece, which opens with the rather pleasant, "I'm not going to turn your cherry out, sorry," Lloyd explains that a lot of people he tells his big secret to think he's just a bit weird.
"When I say it and study the reaction of the people I say it to, I always feel as if I've knocked over an expensive crystal urn at a classy dinner party, or wandered into an airport terminal and screamed the word 'BOMB'. They're shocked," he explains.
He then goes on to detail the first - and last - time he went down on a girl.
"There's no way of being ambiguous here: the first time I went down on a girl she ejaculated all over my face," he says. "A hot, sticky, wet jet of piss."
The "wet jet of piss" caused no end of bother for Lloyd, whose eyes were left "dry and itchy".
Fair enough, the guy was clearly left distraught by the ordeal. But the internet was definitely not ready for him to share his sob story.
Unsurprisingly, he has since received a huge wave of abuse.
But it's not just the blow jobs that are the only problem here, as Lane Moore points out.
In a piece for Cosmopolitan she writes: "Shouting your opinion under the title 'Why I Don't Go Down On Women' greatly implies 'and you shouldn't either', which is a backward, sexist notion the world definitely does not need right now or ever, especially when so many women I know feel uncomfortable with their vaginas and are more used to faking orgasms than having them."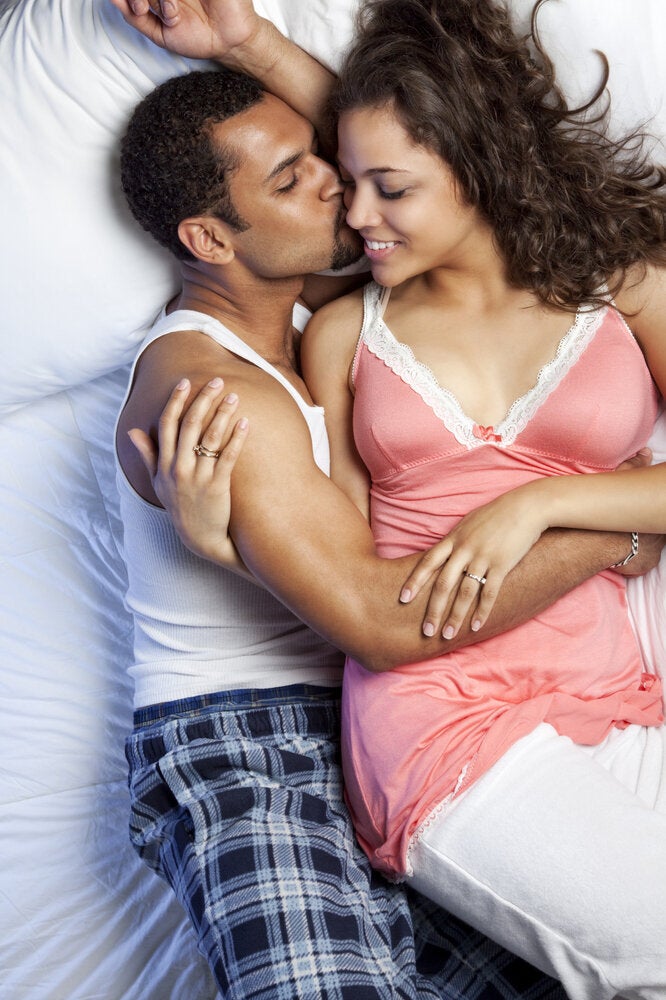 Sex Tips For Overly Busy People