Comedian Bob Mortimer is recovering after undergoing a triple heart bypass operation.
The surgery has meant the star's UK tour with his comedy partner Vic Reeves has been shelved.
The 56-year-old was due to take to the stage in Glasgow next month to kick off the pair's 25th anniversary tour.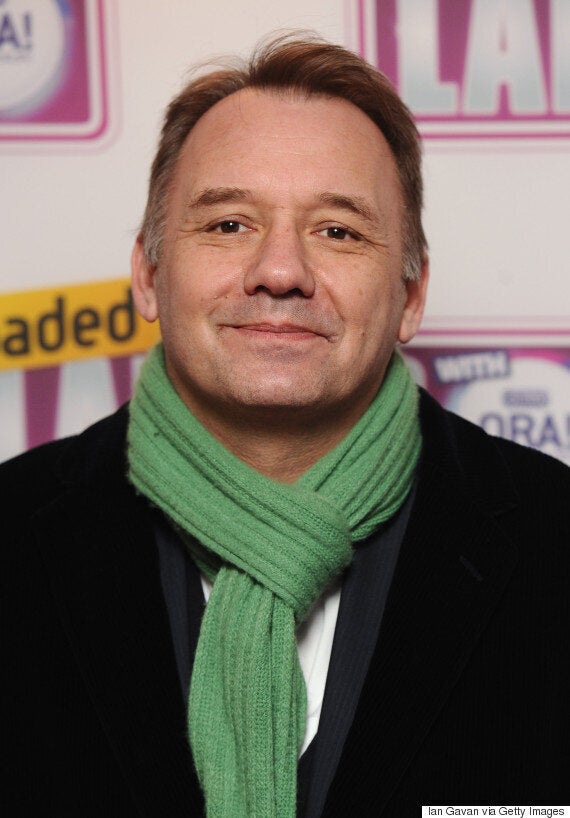 Following his op, Vic Reeves said: "I'm so pleased the operation has gone well and Bob is fixed. Many thanks to the surgeon."
Bob's spokesman added that the comic needed "several weeks" to recover from the operation.
"Bob would like to thank his consultant and all the nursing staff at the hospital for looking after him so well," his spokesman said.
"He now needs several weeks to fully recover, so unfortunately the first leg of the UK tour will be cancelled.
"Bob very much hopes to be fit and well enough to perform the second leg in January next year."
Since hearing the news, many of Bob's friends from the entertainment and comedy world have shared their best wishes on Twitter...
Bob and Vic were due to kick off their '25 Years Of Reeves And Mortimer: The Poignant Moments' tour in Glasgow next month.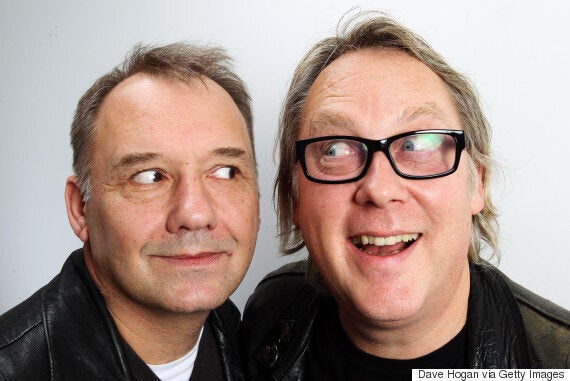 When the tour was announced earlier this year, Mortimer said: ''Playing in front of a living audience is where it all began for us."
He added: ''I will ensure that Vic arrives at all dates smartly dressed and unarmed. I promise not to mention football, JLS or apricots during the performances. Should you choose to attend, be warned - I will be not be wearing a toupee.''
All ticket holders for performances from 8 November to 4 December are advised to contact their point of purchase for a refund.
It is hoped the January and February 2016 shows will go ahead as planned.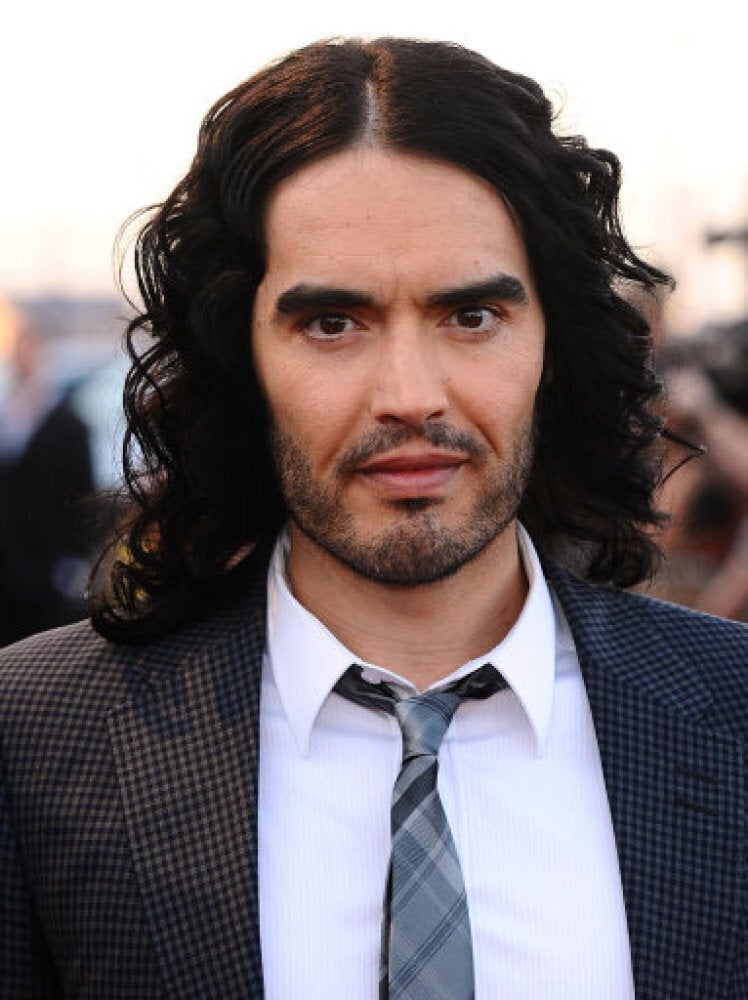 10 British Comedians In Hollywood
Popular in the Community