What started off as headaches and nausea for Girl's Aloud singer Nadine Coyle in 2010, ended up being something far more dangerous: carbon monoxide poisoning.
The star was living in LA at the time and has since become an advocate for the CO Be Alarmed campaign, whose goal is to reduce the number of deaths and injuries caused by carbon monoxide.
"At the time my family were staying with me who were also suffering from the same symptoms," she says.
"A routine blood test showed heightened levels of carbon monoxide. I called an engineer to come and have a look at our boiler and he immediately spotted the boiler was faulty and emitting carbon monoxide."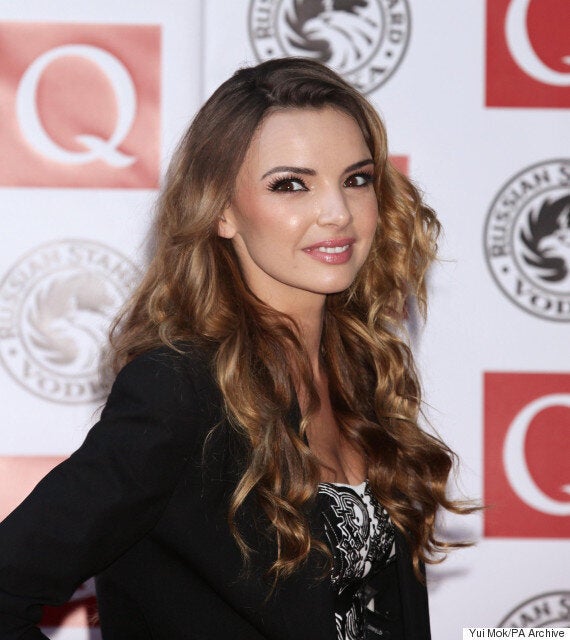 Research released by the campaign flagged up that a staggering 30 million people could be at risk.
The study found that nearly half the population (42%) do not have an audible carbon monoxide alarm and nearly four in ten (36%) have not had their gas boiler serviced in the last year.
The study also found that even those who had installed alarms were at risk because one in ten do not regularly check their CO alarm to ensure it is working and nearly 70% of people did not know they have an expiration date. Alarms cost around £15.
Talking about why it is so important to be on top of things, Coyle said: "We were really shocked as we had no idea it was carbon monoxide causing us to all feel unwell. Once we sought medical help we realised how lucky we were. A few weeks longer and things could have been so much worse.
"It was honestly around 6-8 months before my mind and body began to feel normal. It's now something I feel very strongly about and I encourage everyone I know to ensure they have a carbon monoxide alarm installed."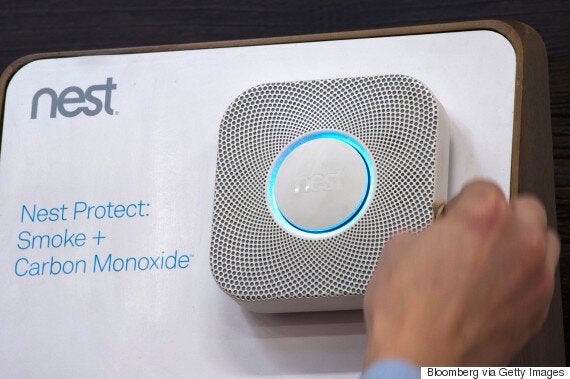 The Department of Health estimates that at least 4,000 people are treated in hospital and 40 are killed by carbon monoxide poisoning each year, but the true figures are likely to be significantly higher.
Key steps to prevent carbon monoxide poisoning

Fit an audible carbon monoxide alarm. It should meet European standard EN50291 (you can find this on the alarm and/or packaging). Carbon Monoxide alarms are a similar size to smoke alarms and only take a few minutes to fit. They need to be put in the same room as the fuel-burning appliance and can be fixed to the wall or can be placed on a table, bookshelf or shelf.

Have fuel-burning appliances serviced annually by an appropriately qualified and registered engineer.

Don't block ventilation and have chimneys swept at least once a year.

Know the main symptoms: headaches, dizziness, nausea, breathlessness, collapsing and loss of consciousness. Key signs are if symptoms clear up when you are away from home and come back when you return, or if other people in your household experience similar symptoms.

Watch out for soot or yellow/brown staining on or around your appliance, a lazy yellow/orange coloured gas flame rather than a sharp blue one or pilot lights which blow out frequently.
Symptoms of CO poisoning via the NHS:

A headache is the most common symptom of mild carbon monoxide poisoning.

Other symptoms include:
dizziness
nausea (feeling sick) and vomiting
tiredness and confusion
stomach pain
shortness of breath and difficulty breathing

Symptoms of carbon monoxide poisoning can be similar to those of food poisoning and the flu. However, unlike flu, carbon monoxide poisoning does not cause a high temperature (fever).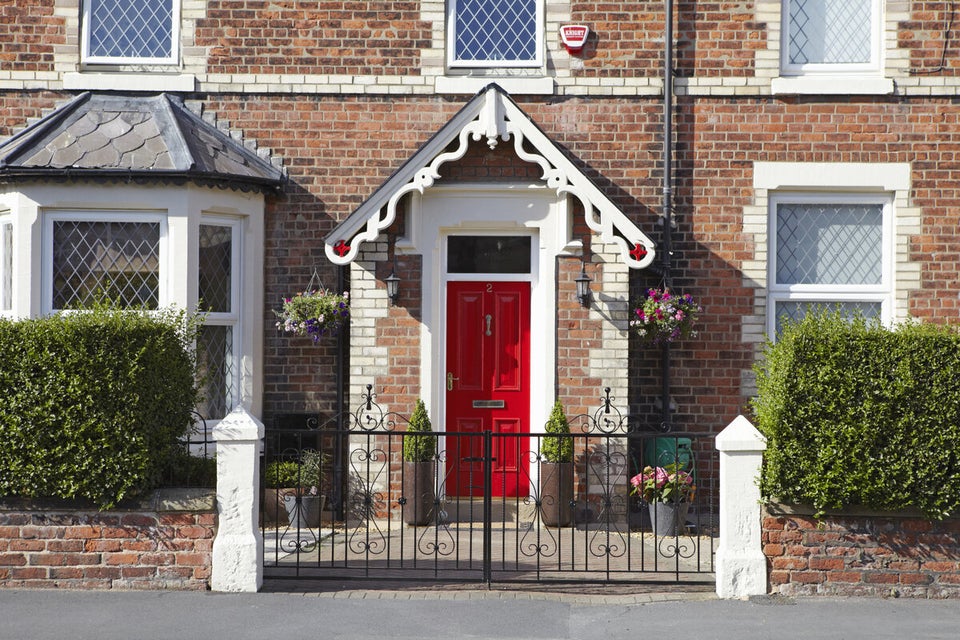 10 Easy And Cheap Ways To Improve Your Property