Nintendo has unveiled its first game for smartphones and no, it's not Pokemon. Sorry.
In fact, it's hard to work out whether what they have unveiled is actually a game at all. Called 'Miitomo', it's a smartphone app that lets you create your own Mii and then communicate with others.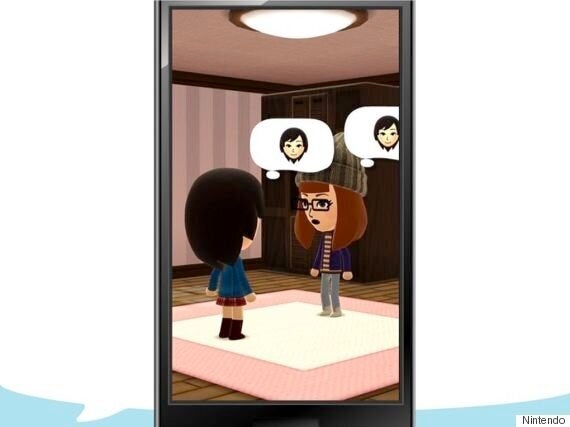 You'll use a new My Nintendo account to sign in which will soon become the default sign in account for all of Nintendo's hardware and services.
Nintendo reportedly believes 'Miitomo' is perfect for people who normally struggle to share and interact with others around them.
It'll be free-to-play, although microtransactions are believe to be an element that's present throughout. This is the first of five smartphone games which Nintendo has promised to release before March 2017.
While Mario, Pokemon and Nintendo's other IPs might be absent from this game, the likelihood is that Nintendo is being classically Nintendo about it - taking their time and making sure that if they do it, they do it right.
For now though you can look forward to creating your own 'Mii' on mobile when the game launches early next year.
Related