The first ultrasound scan of your pregnancy will be an incredibly special moment.
It's the first time you'll be able to see the baby growing inside you, and will help you get a better understanding of exactly what's going on in your body.
But what happens at your scans? When do you have them? And what will they tell you? Midwife Tracey Owen has all the answers in the video above.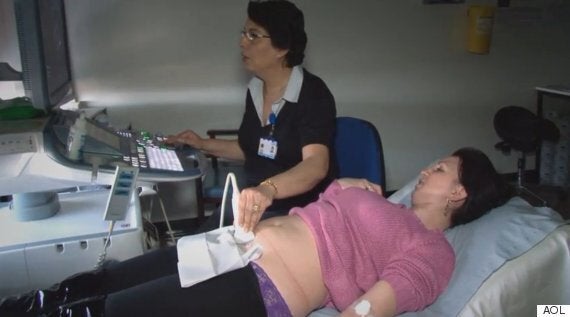 Your first scan will be at 12 weeks
"The scan is when a sonographer uses what's called an ultrasonic transducer to send sound waves into your tummy to build up a picture of your baby," Owen said.
During your pregnancy, you'll be offered two opportunities to have a scan on the NHS - one at 12 weeks and one at 20 weeks.
What's the difference between the scans?
"The 12 week scan is done for the dating of your pregnancy," said Owen.
"The 20 week scan is to look at the structure of your baby to make sure it's growing properly and to exclude abnormalities like spina bifida or heart defects."
Owen said the 12 week scan is booked in the very early stages of your pregnancy, when you first visit the doctor to confirm you're expecting.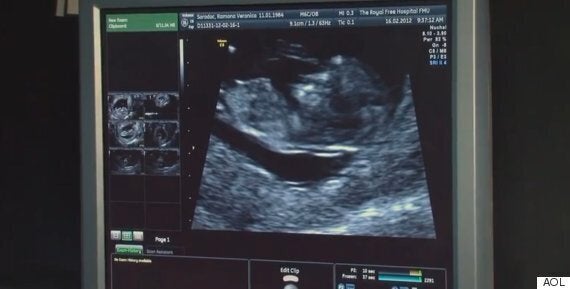 What happens during the scan?
When you go to visit the sonographer, you'll be asked to lay down on a bed. They will put cold gel on your tummy and then use the ultrasonic transducer to send sound waves into your tummy.
"This is so they can identify parts of your baby to see how he/she is growing and how old he/she is," added Owen.
To find out more about what happens when you're having the scan, how long they take and finding out your baby's gender - watch the video above.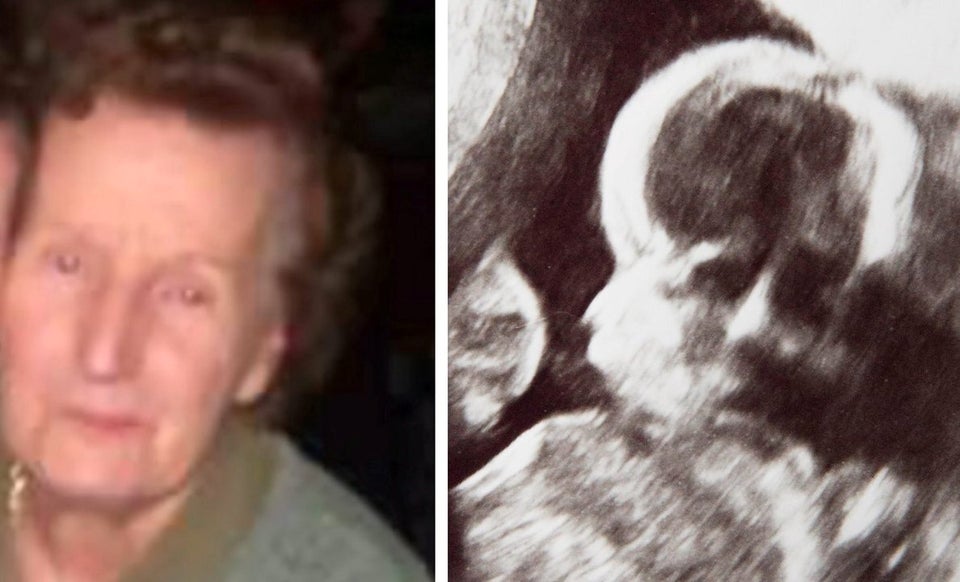 Mum-to-be sees late grandmother's face in her baby scan