The singer will return to the ITV talent show as a bona fide contestant when the live shows begin on Saturday (31 October).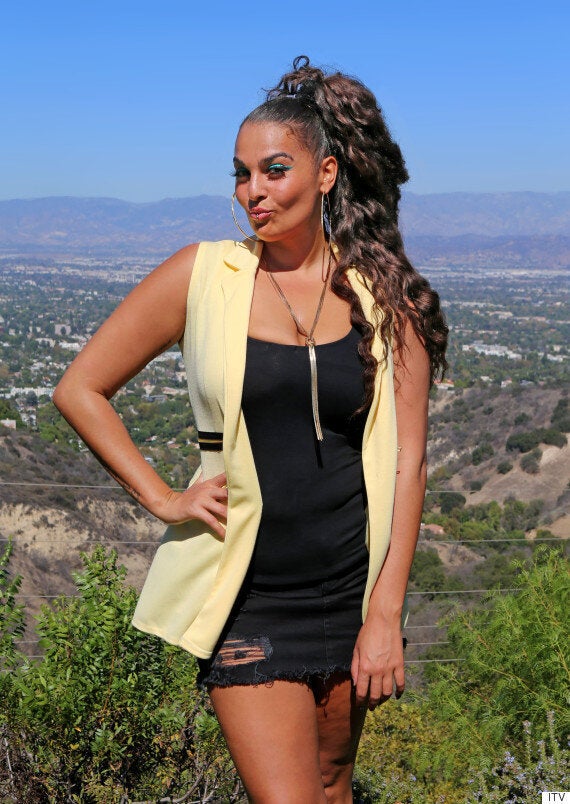 Monica Michael is returning to 'The X Factor'
News of her return comes just days after Rita Ora dumped her from her category, following Judges Houses.
It was announced by Simon Cowell on Thursday's edition of 'The Xtra Factor' that Monica had been given another another life line.
"I walked away from that show and I thought, we have to bring that girl back," he said of Sunday's Judges' Houses episode. "I thought she was going to get a chair.
"The competition wouldn't have been the same without her," he added.
An update on the show's official Twitter page also spread the news:
After the announcement, Monica also posted: "Hi guys! I know Halloween is upon us but this is not a trick... I AM BACK!!!! #XtraFactor #WildCard."
After failing to chose her for the Girls category, mentor Rita said that "it wasn't the right competition for her".
"You know, that was a really tough decision, but I knew I had to make it," she added.
Monica first auditioned for the show in 2014, but was controversially axed during the Six Chair Challenge by then-mentor Cheryl Fernandez-Versini.
'The X Factor' continues on Saturday at 8pm on ITV.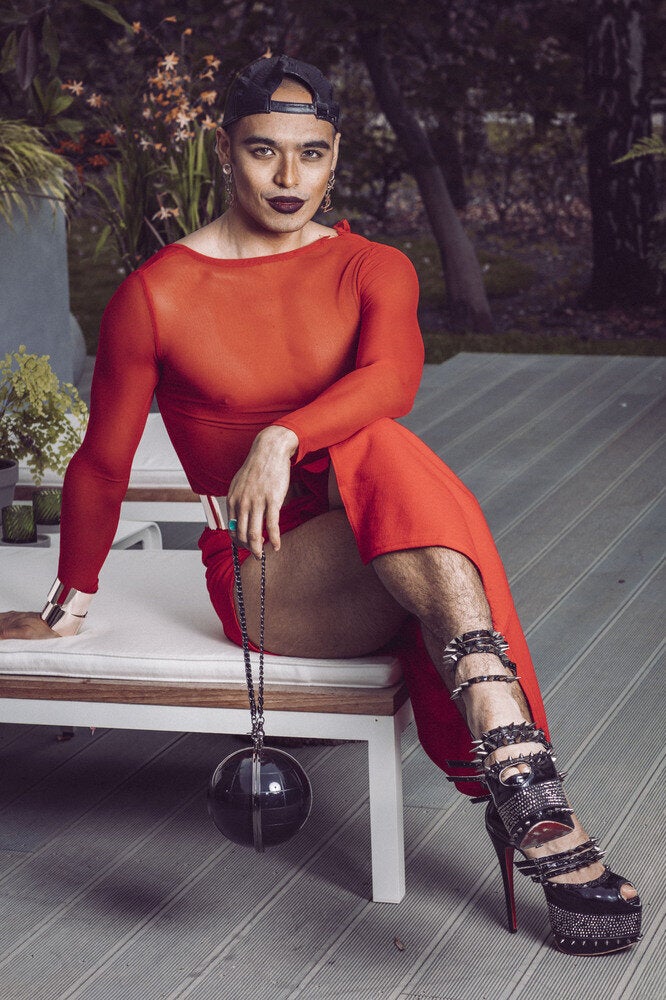 'X Factor' Final 12