Eagle-eyed viewers will have noticed that it was Riley's character, who we will later find out is called Kyle, who appeared to be following Stacey Branning.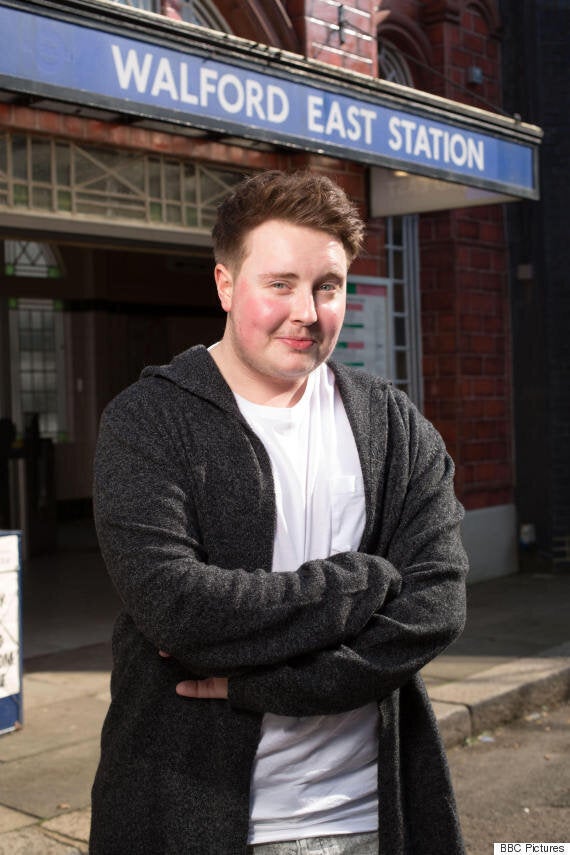 Stacey could feel someone watching her at numerous points during the episode, and Riley also appeared at the back of Stacey's flat during the Halloween party scene.
'EastEnders' bosses previously revealed that Kyle would arrive in Walford briefly now, before disappearing and turning up again months later.
Speaking when his casting was announced, Riley shared his joy at joining the soap's cast, stating: "I am extremely excited to be joining 'EastEnders'. I can honestly say that I have now fulfilled my two biggest dreams – to be living my life as a man and to be an actor.
"I cannot wait to really get stuck in with filming and I look forward to seeing what is in store for my character."
Riley's appearance came just two days after Annie Wallace's 'Hollyoaks' debut, following her role announcement earlier this month.
Related