Danny Dyer has dropped some massive hints about what fans can expect from EastEnders' explosive New Year's Day episode.
It has been rumoured that Linda Carter and Dean Wick's long-running rape storyline will come to an end, with Danny's character Mick Carter finally taking revenge on his brother Dean (Matt Di Angelo) for attacking his partner last year.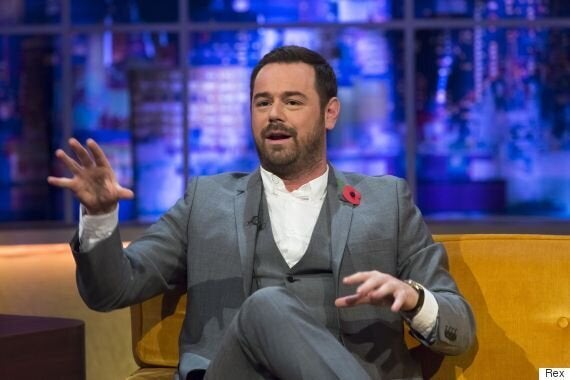 Speaking about the New Year episodes, which will focus on Mick and Linda's wedding, on 'The Jonathan Ross Show', Danny teased that it will feature a water stunt.
"I'm not allowed to give too much away. They said, 'We're gonna leave you this Christmas because last year we put it on you', but New Year's Day, here we f***ing go," he said.
"It's an 'EastEnders' wedding so it's f***ed straight away, it's not going to be happy but it's another gift for me as an actor."
"I have to wear a wetsuit so that says something, there's water involved! It starts off lovely and then goes a bit bandy."
He continued: "It's dark but it resolves a certain storyline with my missus.
"I have to get in the water, there's something in the water and I get in to sort it out."
"If I tell you now what happens then I will get nothing but aggro as soon as I walk off the stage and get sacked."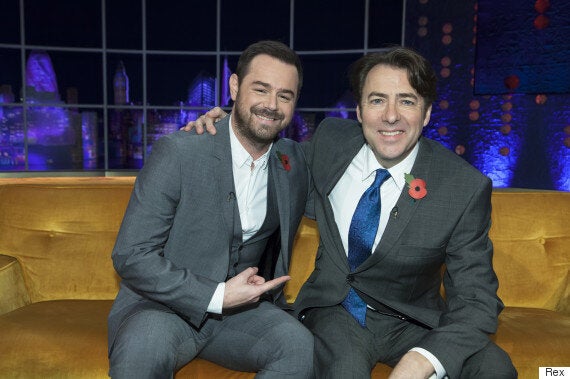 Danny appears on 'The Jonathan Ross Show'
It was recently confirmed that Matt will be leaving his role as Dean in the New Year, fuelling speculation that he will be killed off during the showdown.
'The Jonathan Ross Show' airs on Saturday (31 October) at 10.25pm on ITV.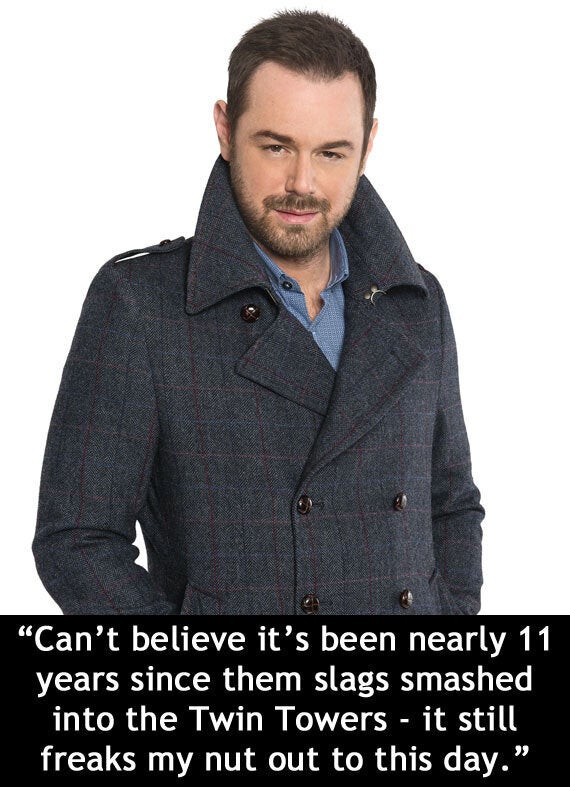 Danny Dyer's Words Of Wisdom
Popular in the Community