The star won thousands of fans when he appeared on the BBC One show earlier this year, but broke the hearts of ladies up and down the country when he revealed he's gay.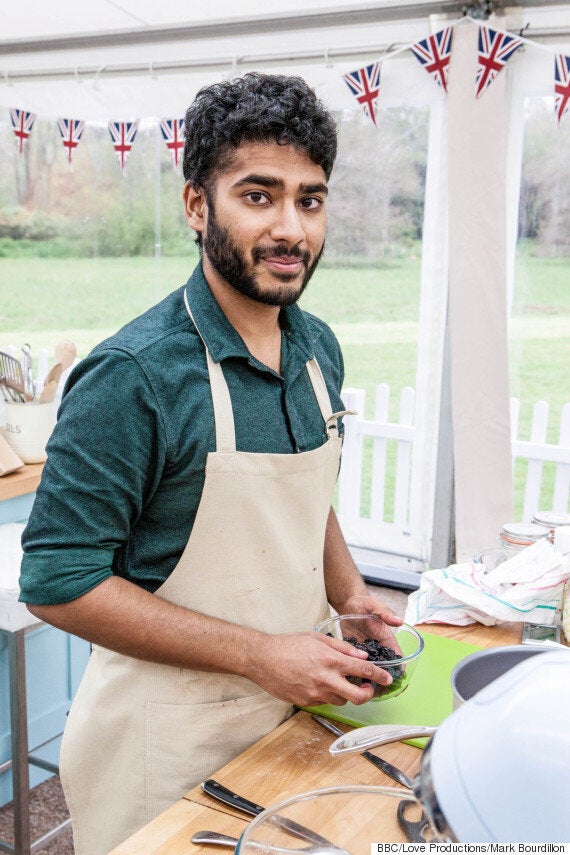 Now, he's opened up about what it was like when he first told his friends and family about his sexuality, stating that beginning his university course when a turning point.
"I started to become comfortable with who I was and being gay," he writes in the blog, which you can read in full here. "And then I started to tell other people and hey, the world didn't cave in, and people were ok with it. More than ok actually, really lovely and supportive."
"Although the actual coming out conversations themselves were giant canyons of awkwardness, the little freedoms they gave me were priceless: to be able to talk about relationships honestly or make a passing comment about which character on The OC' was the hottest (Seth, obviously)."
Agreed, Seth is 100% the hottest.
Tamal goes on to admit that he was worried about how people - specifically his straight, male friends - would respond to his news.
"Would I lose any of them over this?" he writes. "Those early conversations were difficult but being honest and willing to talk about my most private thoughts had an effect I hadn't foreseen. Those guys, who I'd worried might turn cold, did the opposite."
Tamal may have lost out to Nadiya in the 'Bake Off' final, but that hasn't deterred his many fans, and he's not about to stop baking either.
Read Tamal's blog in full here.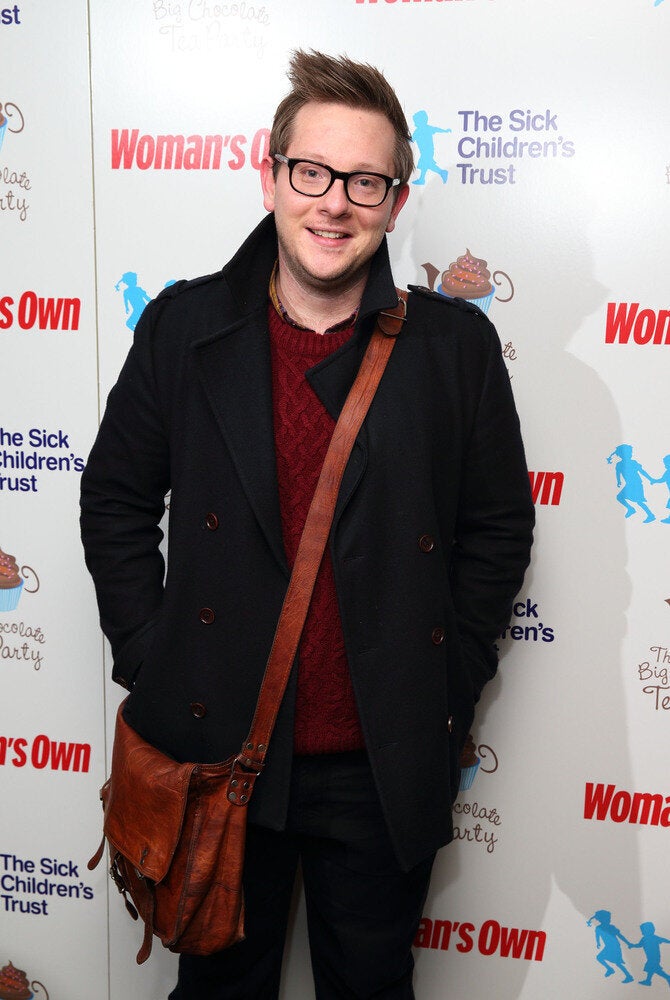 'Great British Bake Off': Where Are They Now?
Popular in the Community