Priscilla Presley has revealed the details of the very last conversation she had with her ex-husband Elvis Presley, just a few days before he died in 1977.
Priscilla, who was married to Elvis for six years until their amicable divorce in 1973, tells Jonathan she was very concerned for her ex-husband's welfare, but was unable to help.
"We talked a few days before he passed which was very hard, [I was] asking if he was OK and if he was excited about going on tour and he was," she remembers.
"He loved work, but he was dealing with a lot of issues… decisions that he had to make… so it wasn't easy."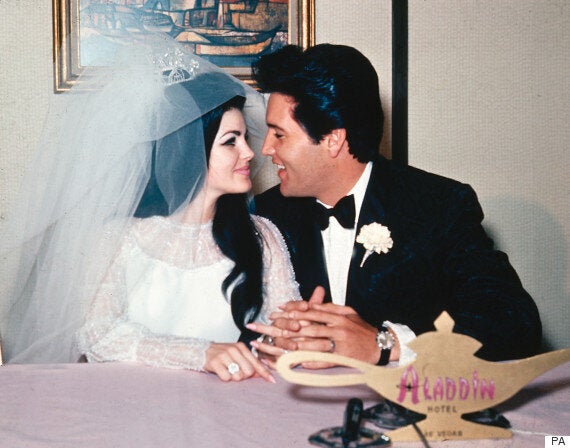 Elvis and Priscilla were married in Las Vegas in 1967
Admitting she did have concerns for him, she says: "I did but Elvis was, he felt he was OK. He wasn't someone who you could just say, 'You need to really take care of yourself…' It was hard for anyone to do anything because ultimately it was his decision and he felt he was fine."
Speaking about Elvis over the years following their split, Priscilla says: "It was difficult, Elvis did get a little bit lost and basically he felt he was getting older. He had a lot of issues that he was dealing with, he became more isolated and it was difficult, yes."
As a teenager, Priscilla had met Elvis when he was stationed in Germany with the US Army. There was surprisingly little reaction when he brought his young lover back to his home in Memphis, and Priscilla lived at Graceland until the pair were married in Las Vegas, in 1967.
She tells Jonathan Ross of that overwhelming time in her life, admitting she pretty much lost her teenage years in the shadow of her superstar husband:
"You start losing yourself and who you are and people always wanted to know and still do actually, want to know about him and I do understand it a lot better now than when I was younger. I was kind of lost really in who I was earlier in my life, I really didn't have teenage years, I learnt so much about him and was with him so much that I thought the way he did, I knew what he liked, what he didn't like, I knew his thoughts, I knew everything as far as you could possibly do when you live together at such a young age… I'm much more comfortable with it now because I am my own person in my own right now so I'm able to share that."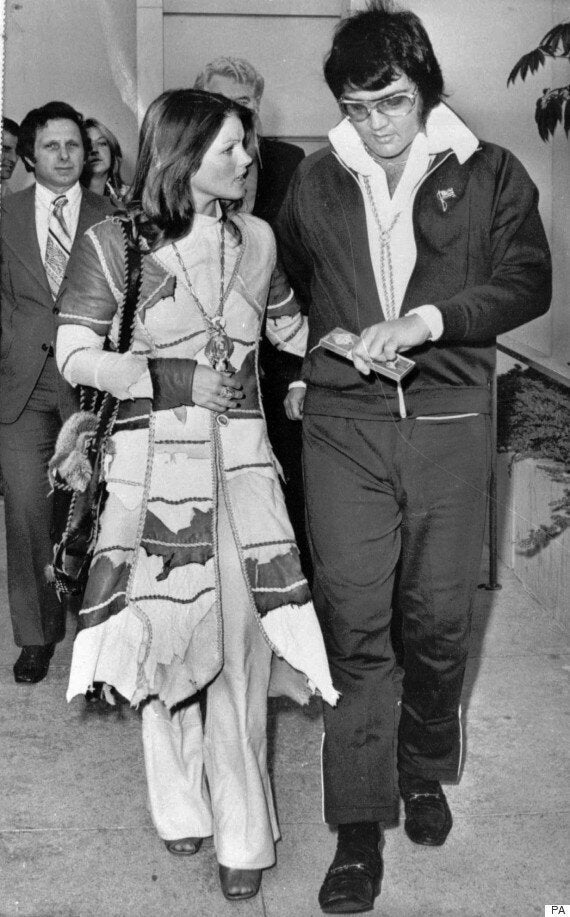 Elvis and Priscilla - still friends, immediately after signing divorce papers in 1973
Priscilla also reveals that Elvis was 'germophobic' telling her host: "One of the things that Elvis did - first of all when he was young - he never liked to go to people's homes to eat because didn't like eating with other people's silverware," she revealed.
"So he would take his own silverware and he didn't like drinking out of cups that other people had drunk out of, even restaurants or other people's homes so when he drank, he would drink where the handle was knowing that no one would ever drink at that side."
"So was he sort of germophobic then?" Jonathan asks.
"Yes he was a bit," replies Priscilla. "He just didn't like being around other things that people handled a lot… He was that way when he was young, very young, a young boy… I think he just didn't like to put his mouth where other people put their mouth, with silverware, things that you put in your mouth."
Speaking about the moment she heard the news of his death, Priscilla admits she found it, "absolutely devastating, I mean still to this day it's hard to believe."
Jonathan's other guests this weekend are Elvis Costello, Danny Dyer, Rob Beckett with a performance from Caravan Palace.
The Jonathan Ross Show, Saturday 31 October, 10.25pm on ITV.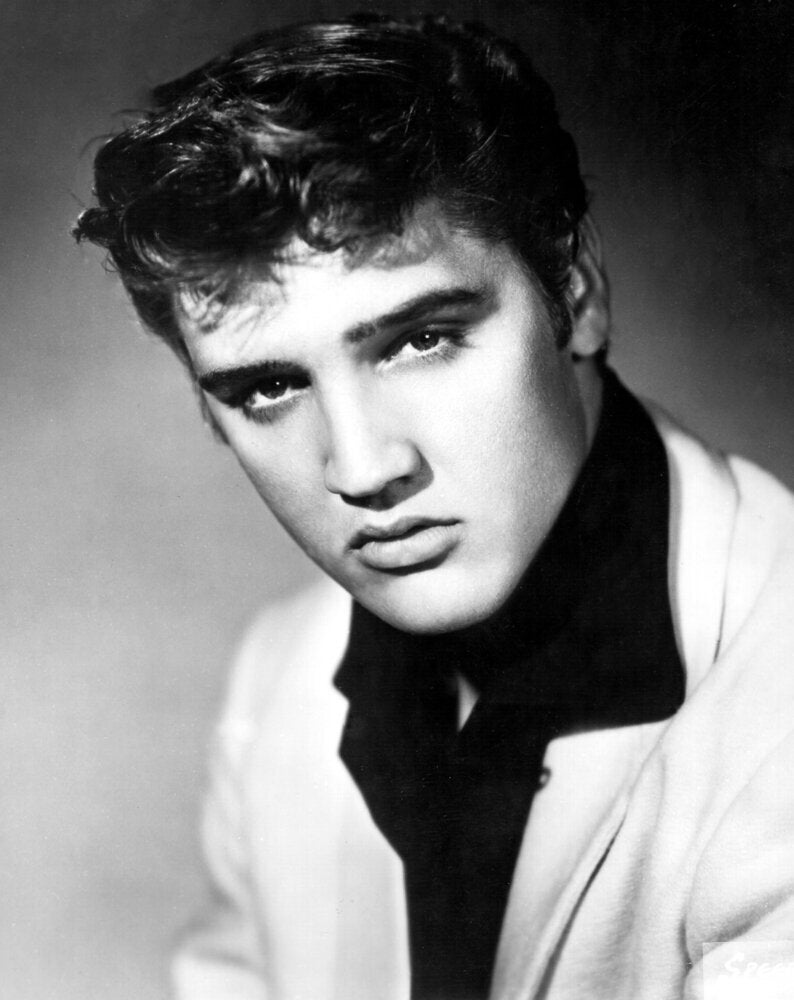 Elvis Presley - 80 Vintage Pictures
Related