Snapchat has updated its terms and conditions to allow the company to "review" and share any content posted by users, with the public.
The updated policy prompted concern after users noted the extent of Snapchat's rights over personal material shared via the app.
In its Terms of Service, it states: "While we're not required to do so, we may access, review, screen and delete your content at any time and for any reason, including if we think your content violates these Terms."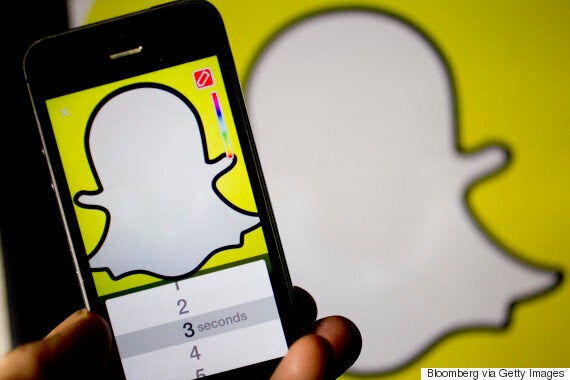 By signing up to the app, each user gives Snapchat a license to "publicly display that content in any form and in any and all media or distribution methods (now known or later developed)."

While these clauses appear to be the norm for privacy policies, people still took to Twitter to air their concerns.
American actor, Kal Penn tweeted: "Read the new @Snapchat privacy/legal policies before deciding whether to click yes. Scary stuff in there, kids."
The updated policy has left some users outraged while others have noted that the potential breach of privacy is common to most social media platforms.
In May, the organisation published a report, which stated that the app lagged "behind other major tech companies in protecting users' data from the government.
"This is particularly troubling because Snapchat collects extremely sensitive user data, including potentially compromising photographs of users."
Popular in the Community