Turning up to a party in the same outfit as another guest is a nightmare that only grows more fearsome at Halloween, when the chance of meeting your costume doppelgänger is more likely than ever.
With that in mind, we have complied a list of the most searched for outfits so you know what not to wear if you want to stand out.
So without further ado, these are the top Halloween costumes NOT to wear this Hallows eve...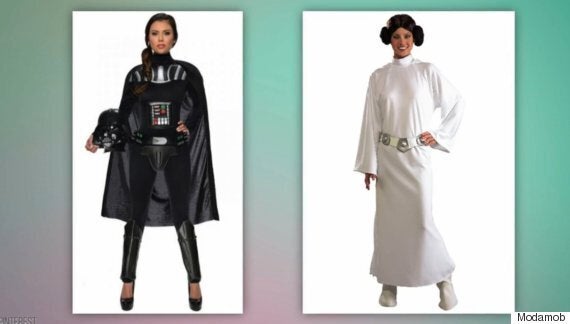 Star Wars is going to be a super popular choice this Halloween. Especially now, with saga number seven coming out.
If you're really into the Force this year you'll have to work on a more original idea. Buy a costume and add DIY details, so you'll still stand out in a sea of Princess Leia's or cute wookies.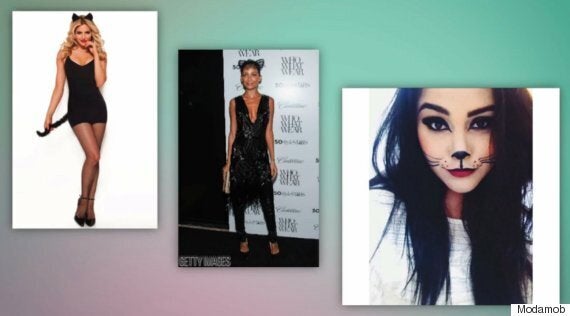 We don't even have to tell you why dressing as a cat is bad. But we will anyway.
Probably the easiest of costumes, everyone and their mother ends up dressing up like this on Halloween. With cat ears, tights and a black outfit, you're good to go.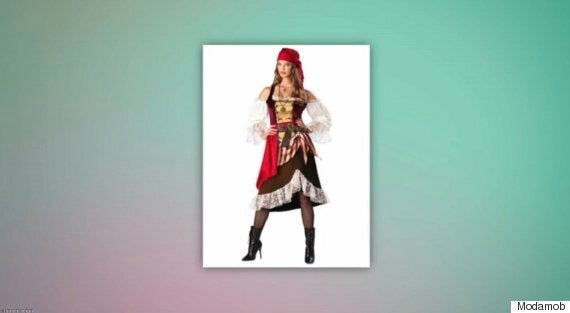 Arrrr, m'matey! A pirate's life can be easily turned into costume and a very low cost one too, all you need to do is rip up your old clothes - which is why this is far from the most creative idea in the drawing book...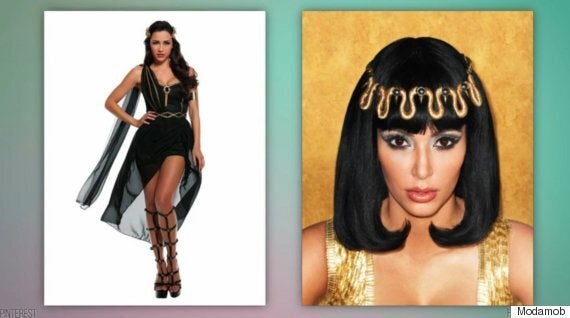 If you're interested in history and powerful women, Cleopatra probably springs to mind. The only problem with this Egyptian goddess is that just about everyone wants to steal her style.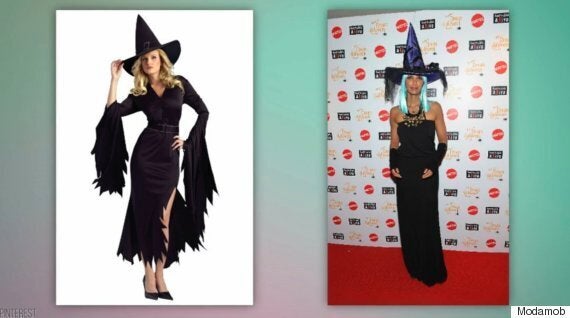 This Halloween staple can be easily transformed into something less commonplace - for instance just add a furry white jacket and whalaa! you're Cruella de Vil.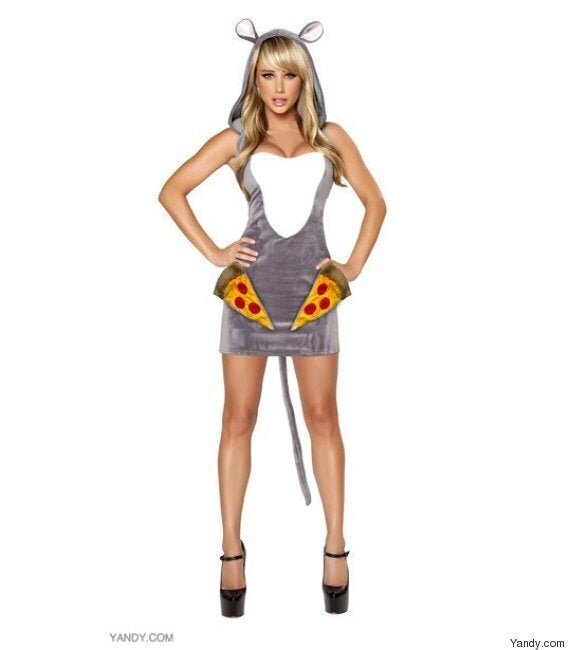 We don't think pizza rat is going to be overwhelmingly popular this year, but we thought we should warn you anyway. Dressing up as a viral rodent should probably be a crime.