A woman has taken full advantage of Adele's new music by texting the emotional lyrics to her ex-boyfriend. And it's made our day.
The results of which are brilliant.
Mary, who studies at Auburn University in Alabama, text her ex Matt saying "Hello". She then proceeded to say: "Hello from the other side."
You see a pattern, right?
Matt, who is clearly unaware of the Adele references, thinks Mary is simply trying to start a conversation and is rather baffled by his ex-girlfriend's messages, assuming she's drunk.
"I just wanted to see how he would respond," she adds.
And he certainly delivers. The last message from him reads: "Last time I asked if we could go on a date when I came to auburn you told me to go fuck myself."
After Mary posted a screenshot of the text messages on Twitter, the tweet went viral and has since been retweeted more than 12,000 times.
Matt reportedly isn't happy about it. But Mary hopes they can one day look back and laugh at the situation.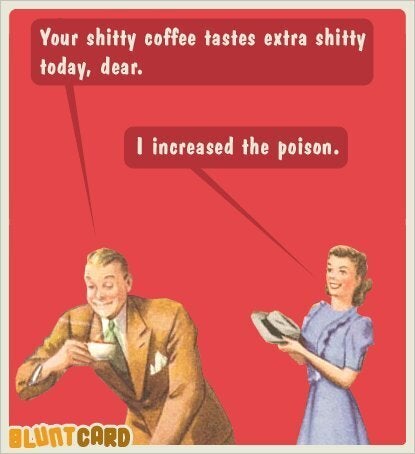 Blunt Bad Relationship Cards