The man with the big booming voice will be back on the ITV talent show in time for the live shows, after bosses persuaded him to return.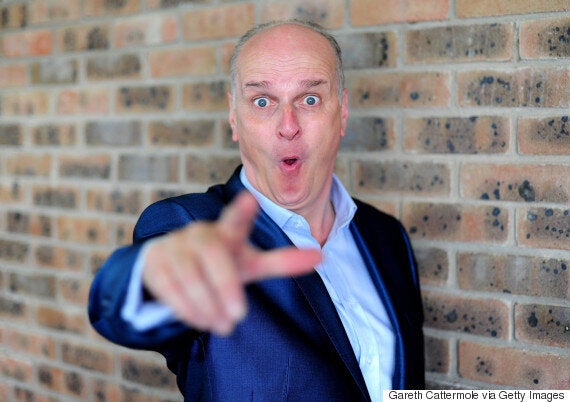 In a statement, Peter said: "While I was looking forward to getting my weekends back I have been so touched by the comments of thousands of fans of the show who were disappointed at my departure, that I am now delighted to say I'm back at The X Factor microphone and really looking forward to tackling the names of this season's finalists - especially Bupsi! I'll try to make it sound as nasty as possible!"
Back in July, Peter said he was leaving the series to concentrate on other projects.
"After the best 11 years with 'The X Factor', it's time for me to check out and cut loose," he said at the time.
Last week's Judges Houses episodes saw viewers introduced to a new voice over artist, with Redd Pepper announcing hosts Olly Murs and Caroline Flack.
However, he proved unpopular with fans on Twitter, who called for Peter to return.
'The X Factor' live shows begin tomorrow (31 October) night at 8pm on ITV.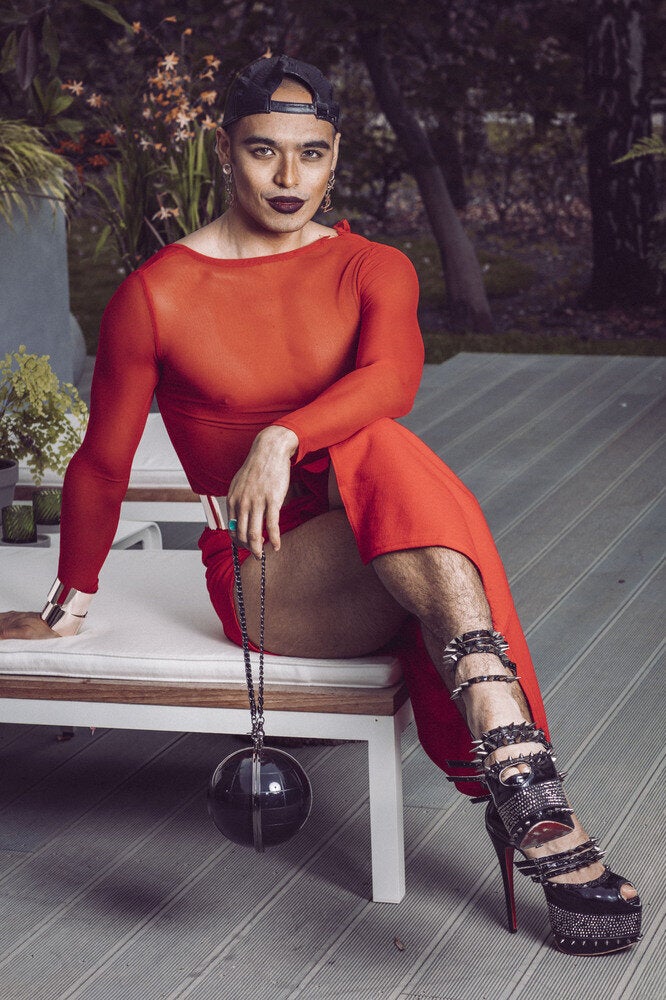 'X Factor' Final 12
Popular in the Community