If you were one of the most beautiful models, highly sought-after actresses, and men all over the world's dream woman... what would you go as for Halloween?
Marge Simpson, of course.
Emily Ratajkowski proved how committed she really is to the fancy dress game when she rocked up at Heidi Klum's 16th Annual Halloween Party dressed as the famous cartoon character.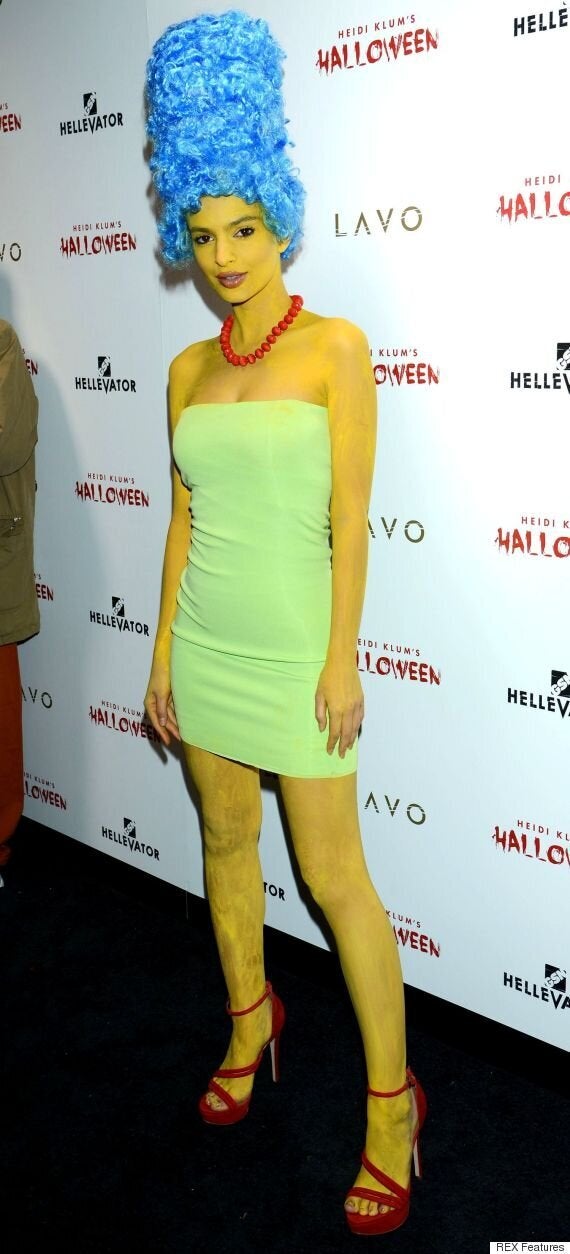 The 24-year-old model-turned-actress showed off some serious 90s kid credentials at the bash, held at Lavo in New York last night.
She really went all-out with her costume, sticking true to Marge Simpson's style with a strapless green dress, towering blue beehive, red heels and matching beads.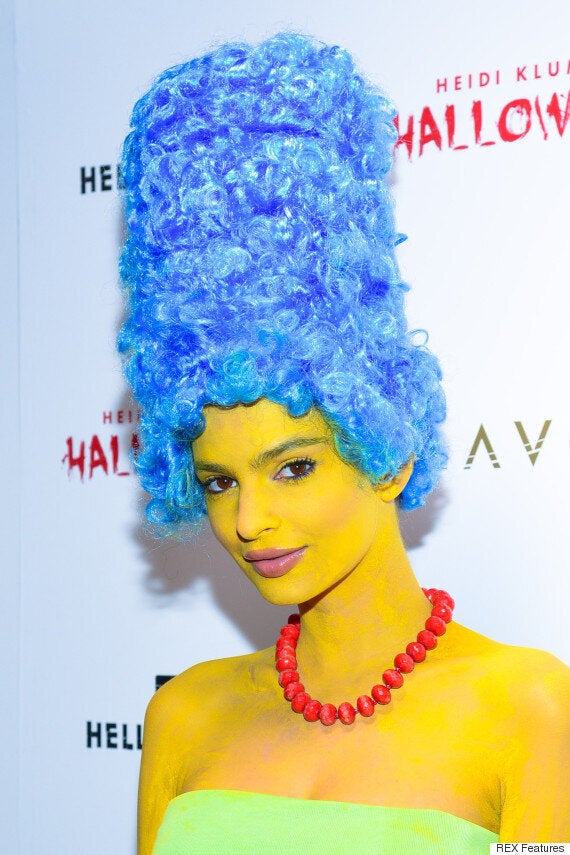 Ratajkowski completed the look with head-to-toe yellow body paint, and we literally love her for it (we reckon Simpsons creator Matt Groening would approve too).
Oh, and she had a Homer - courtesy of boyfriend Jeff Magid.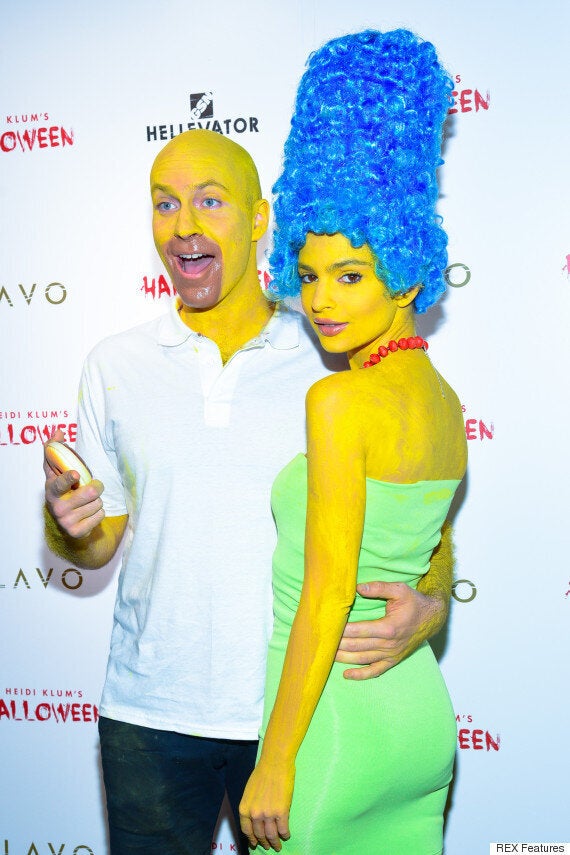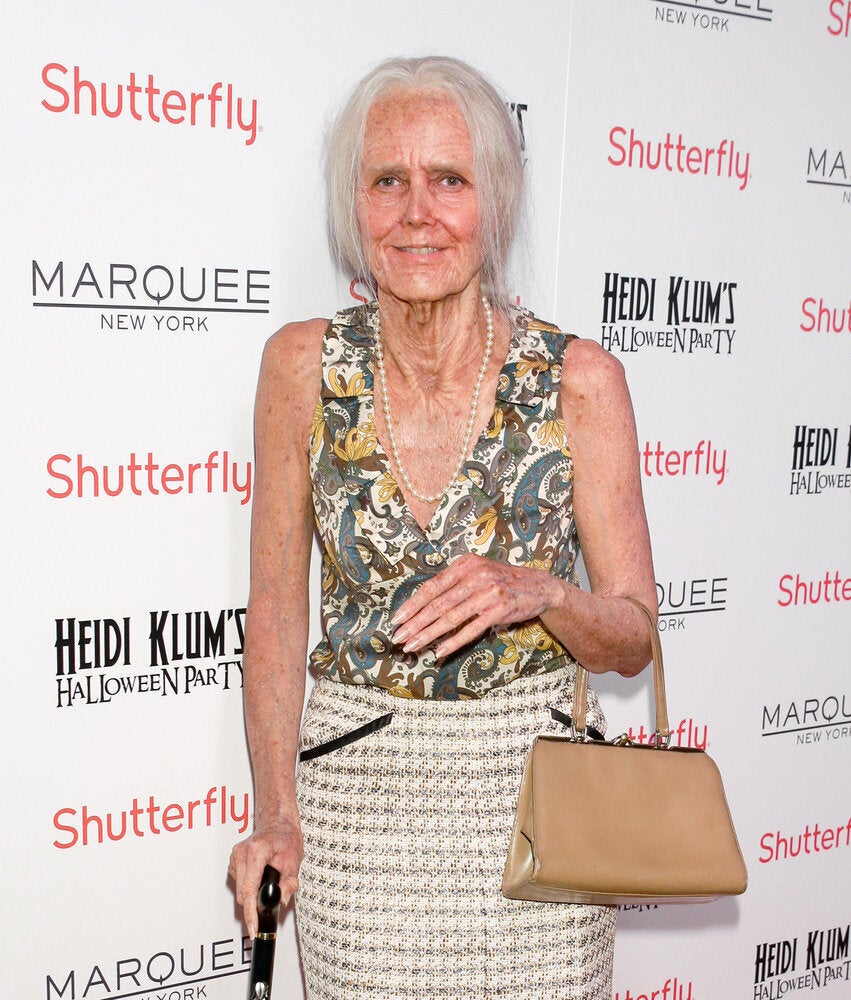 Awesome Celebrity Halloween Costumes