'The Apprentice' star Selina Waterman-Smith has revealed the horrific ordeal she went through after being gang raped.
The events manager waived her right to anonymity to speak out about the four-hour attack, which was carried about by three men while she was living in Dubai.
Selina told The Sun how the attack happened just three weeks after she had buried her father in July 2012.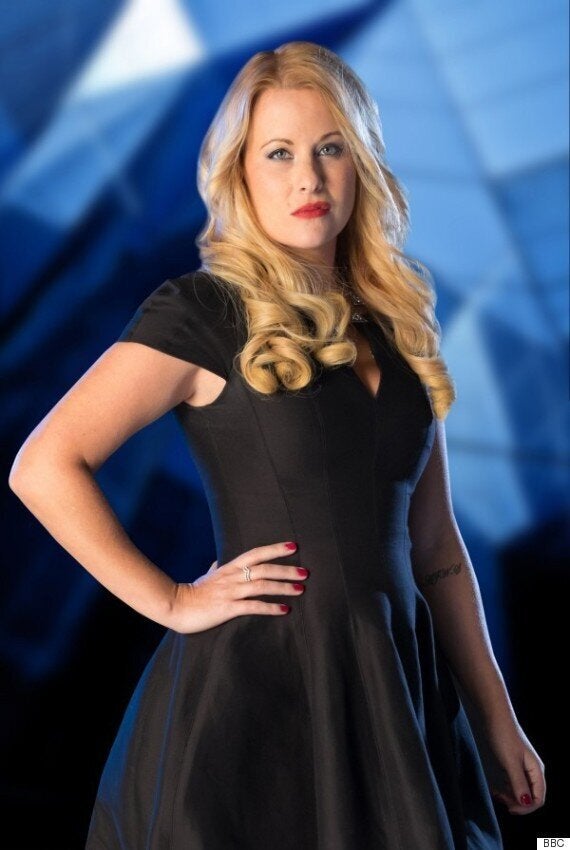 "I remember waking in agony and wasn't able to move or do anything.
"I couldn't get a grip on reality, where I was or what I was doing. They were pinning me on the floor, laughing and taking photos."
Selina was raped after meeting a man in a hotel bar, who dragged her into his car after she tried to leave.
Her attackers, Ameen Quoz Najati and Younes Jaan Ali Jabri Quarashi are now serving a 10 year sentence, but the third managed to escape charges after going on the run.
"My anxiety disorder means that I plan everything I do in a hundred different ways before I do it so I can check if something is going to go wrong."
The star recently made headlines when she revealed she has broken her contract with 'The Apprentice', suggesting that viewers may see her quit the pre-recorded show in the coming weeks.
During an episode of spin-off show 'You're Fired', she tweeted: "On another note, I've broken contract with the show and I'm not doing You're Fired - might be why they're attacking me so much! Idiots."
'The Apprentice' continues on Wednesday (4 November) at 9pm on BBC One.
Rape Crisis services for women and girls who have been raped or have experienced sexual violence - 0808 802 9999
Survivors UK offers support for men and boys - 0845 122 1201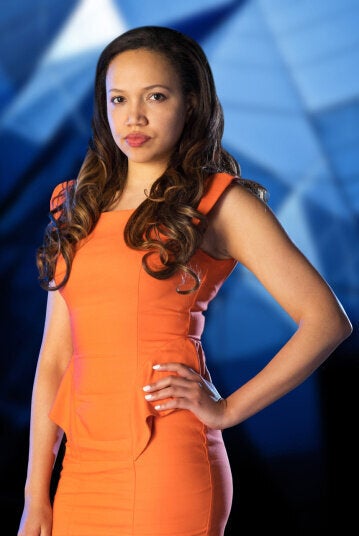 'The Apprentice' 2015: Meet The Candidates