Bupsi Brown and Alien Uncovered have become the first two contestants to be voted off this year's 'X Factor' following a double elimination.
Buspi was sent home from the competition straight away on Sunday (1 November), after hosts Olly Murs and Caroline Flack announced that they had scored the least amount of public votes following last night's live show.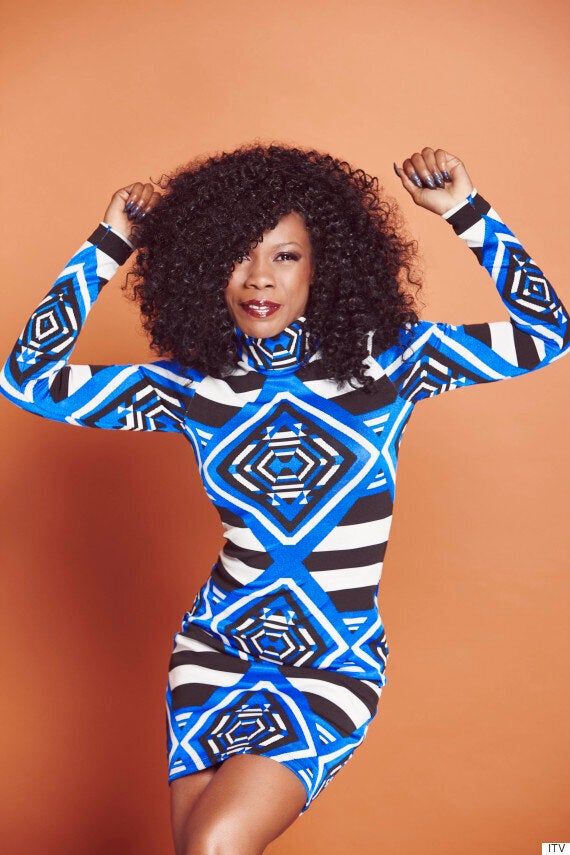 Bupsi Brown has left 'The X Factor'
Of her exit, she said: "Well do you know what guys, I had fun with it, it's been a great experience.
"I hope you guys enjoyed my Bupsi magic."
The six-piece girlband opted to sing 'The Pressure' by Sounds Of Blackness, while Kiera performed R.E.M's 'Everybody Hurts'.
However, Alien Uncovered found themselves ousted when Simon, Rita and Nick all opted to send them home.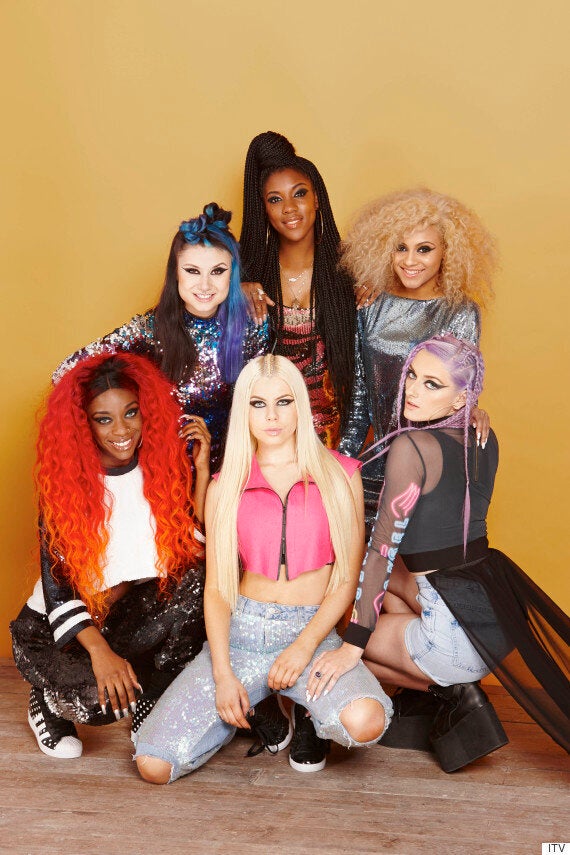 Alien Uncovered were also sent home
After losing her first act, Cheryl couldn't hide her disappointment, saying: "I think I'm in shock, I'm devastated. I'm confused because I thought they killed it last night."
Tonight's show also saw performances from 2011 champions Little Mix, who debuted new song 'Love Me Like You', while Ellie Goulding also took to the stage to sing 'On My Mind'.
The 'X Factor' continues next Saturday at 8pm on ITV.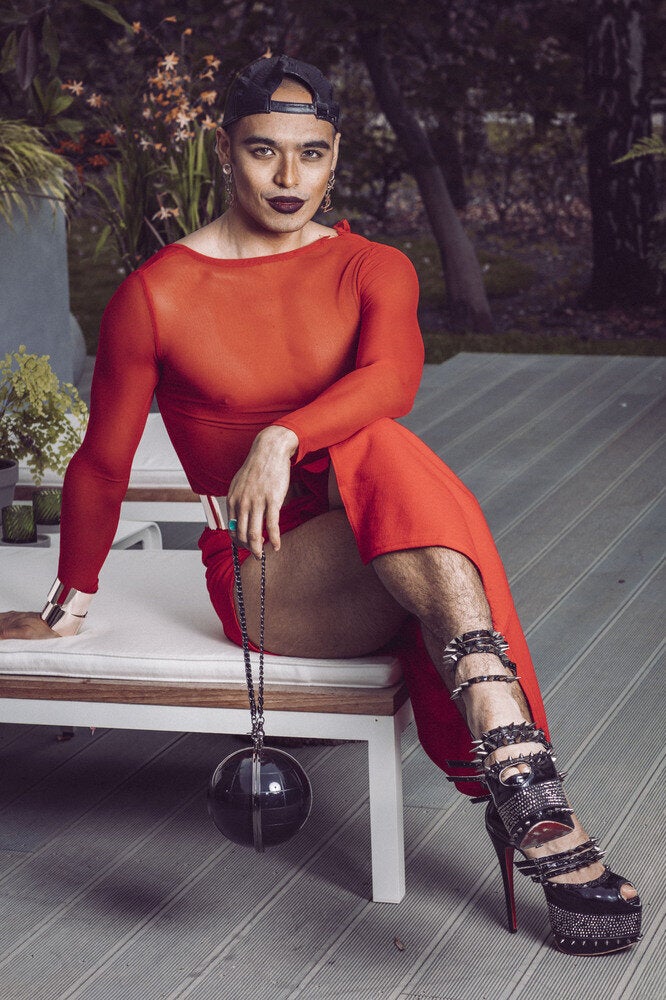 'X Factor' Final 12
Popular in the Community