During her time away from t'cobbles, Brooke will be trying something a little different, treading the boards for the first time for a Manchester theatre production.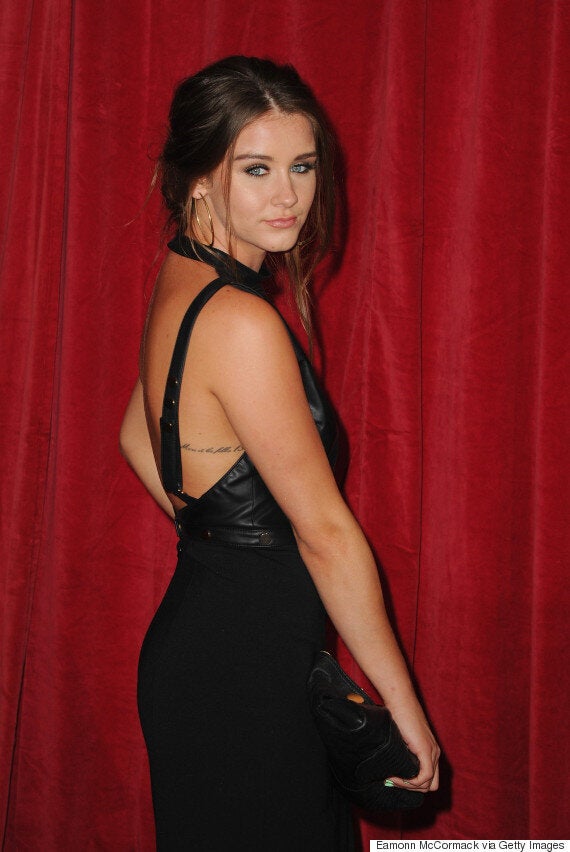 'Corrie' fans concerned about her future on the soap needn't worry though, as it's believed that bosses will shift their filming schedule, so that Brooke's character doesn't leave our screen.
"She is just waiting for confirmed dates but the 'Corrie' bosses have been very ­accommodating.
"There is never an issue so long as they are given enough ­notice so they don't have to re-write scripts.
"She is contracted until next summer but has absolutely no intention of leaving the soap." Phew!
Details of Brooke's theatre role are yet to be revealed, but the Mirror reports that she will be playing a young mum.
Catch up on all of the latest 'Corrie' news and spoilers here.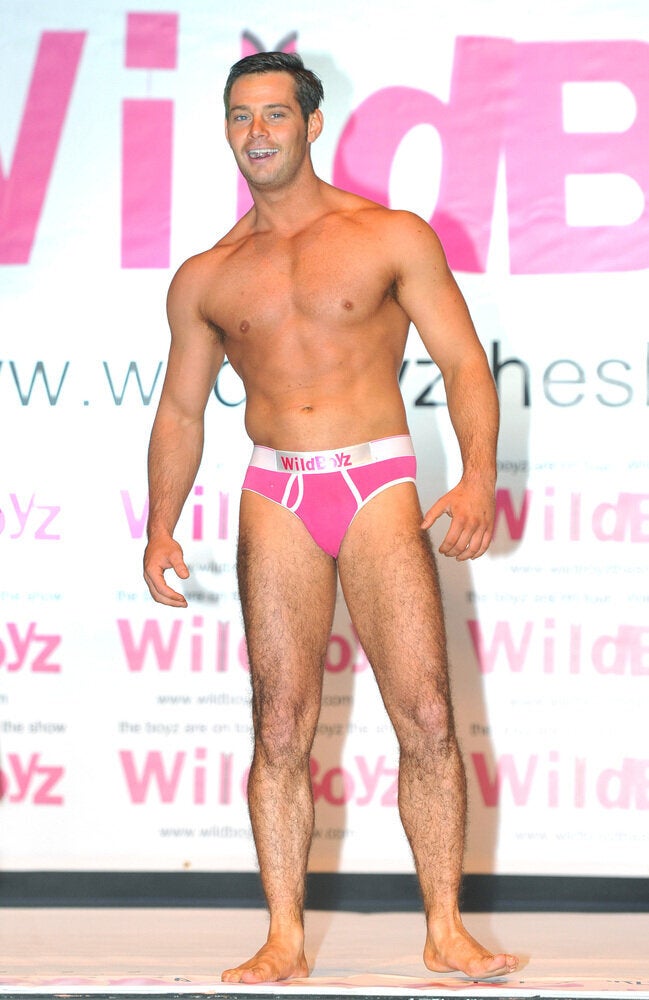 Sexiest Ever 'Coronation Street' Stars