No, Snapchat isn't creating a giant database of all your dodgy pics. That was the message from the company as it desperately tried to course correct fears that the company had started saving your pics and then sharing them with advertisers.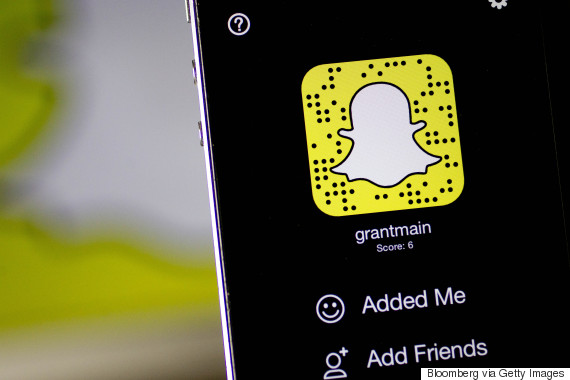 The company updated its terms and conditions last week and almost immediately a number of people jumped on a particular paragraph which suggested that Snapchat might have more control over your pictures than first thought.
Read the new @Snapchat privacy/legal policies before deciding whether to click yes. Scary stuff in there, kids. pic.twitter.com/RvXMk1JPdn

— Kal Penn (@kalpenn) October 29, 2015
Well it turns out that actually, this just isn't true. The company revealed in a blog post entitled "Protecting your Privacy" the company looked to clarify a few points:
"Our Privacy Policy continues to say—as it did before—that those messages "are automatically deleted from our servers once we detect that they have been viewed or have expired." Of course, a recipient can always screenshot or save your Snaps or Chats. But the important point is that Snapchat is not—and never has been—stockpiling your private Snaps or Chats."
SEE ALSO:
Ironically the updated T&Cs were created in order to be more easily understood by its customers. It appears however that in this instance, the opposite took place.
Snapchat has undergone some considerable changes in the last 12 months from the canning of its original content program to the trialling of a new in-app purchases feature which allows people to buy more Replays.