While 1D have been insistent that their split is just temporary, there's been no word yet on exactly when they'll reunite, and for many fans, the weekend's gig felt like a farewell.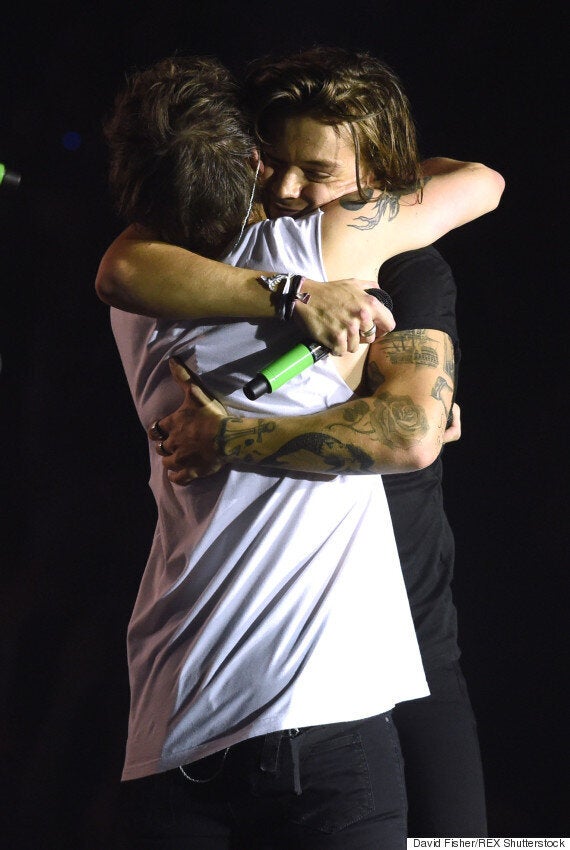 There's something in our eye
Harry and Louis' emotional display comes just days after rift reports, as it was claimed that the duo had been "at loggerheads" in recent months.
"It's been central to everything else that came next with the band because there was suddenly a massive divide."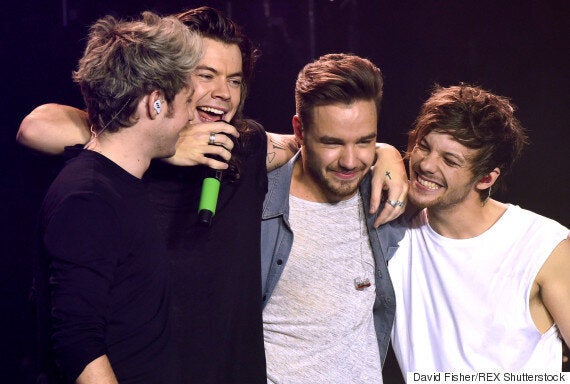 Nope, definitely not crying.
The 'Drag Me Down' singers also took to Twitter on Sunday morning, thanking fans for their support over the years.
"We have been very lucky to work with an amazing crew throughout the last five years of touring. To all of you, thank you for everything," Harry wrote.
"To everyone who came out to see us on tour, thank you for having us. You've been our everything out there, and we love you. Thank you."
"We've had a very intense couple of years so we're just going to have a little bit of breathing time and spend that with our families.
"I don't think anyone could keep this pace up forever so I think it's the most healthy and constructive thing for all of us."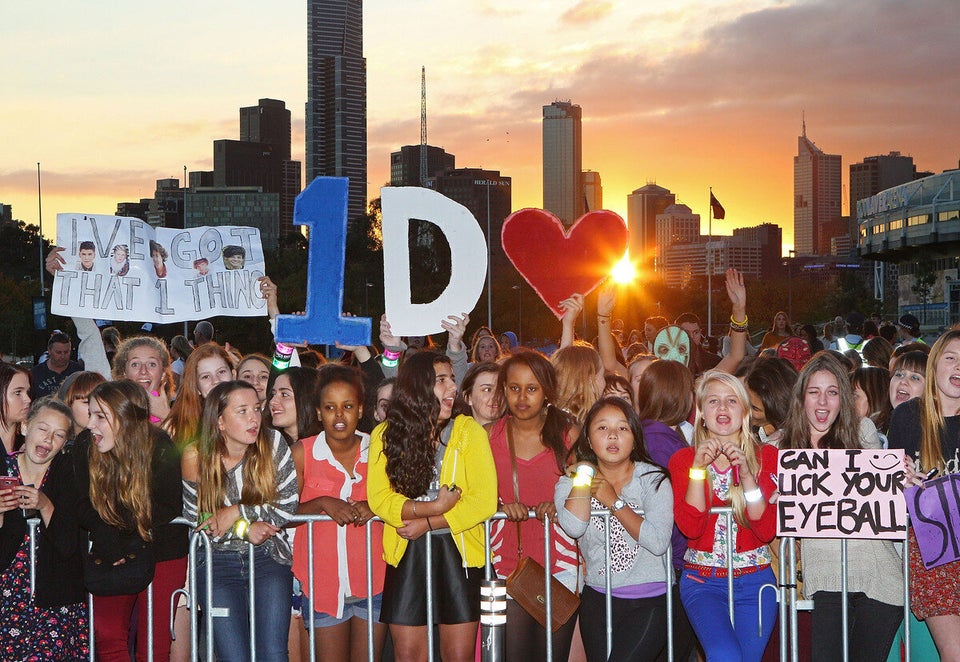 Proof That One Direction Fans Are *The* Best