Keith Richards has let slip in an interview that the veteran rockers have had "a little chat" about recording new material, once they return from their tour of South America early in 2016.
The band's guitarist and most charismatic relic told Sunday Times Magazine that he would love to "shove them in a studio in April, hot off the road". He was also full of praise for their enduring talents - "these guys aren't getting any younger, but at the same time, they're getting better."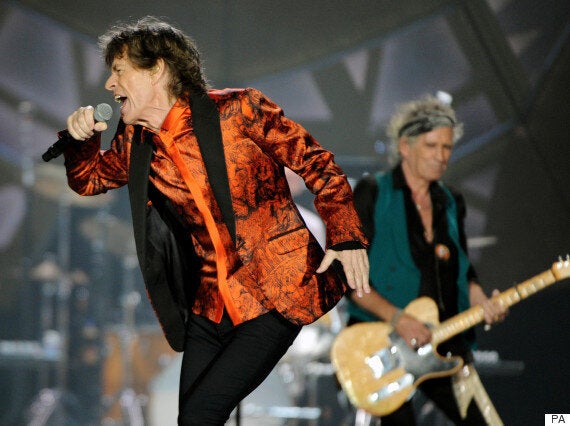 The Stones have been together, and on the road, for 53 years, but Keith reckons they're "getting better"
It's been a decade since the Stones' last album, 'A Bigger Bang' - their 29th studio album. The band has been together for 53 years, with their estimated record sales in excess of 200 million in that time.
In addition, Keith has also released three solo albums, including the most recent 'Crosseyed Heart', and penned a memoir 'Life' in 2009, which caused controversy with his remarks about bandmate Mick Jagger.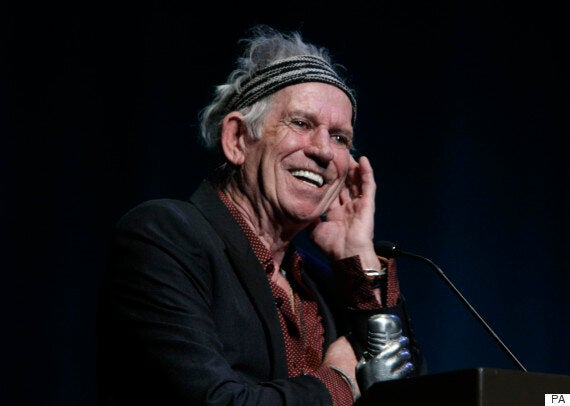 Keith Richards says himself he's surprised to have made the ripe age of 71 in one piece
Keith, whom journalist Peter Hitchens once described as a piece of "living gristle" who should be served up as a warning to youngsters of the effects of drugs, also reflected on living to the age of 71, agreeing that, like many others, he never thought he'd "get this far".
He said: "It's my turn for growing old. I never thought I'd get this far. Now, I have to think about this and wonder what to do with it. I don't know, man."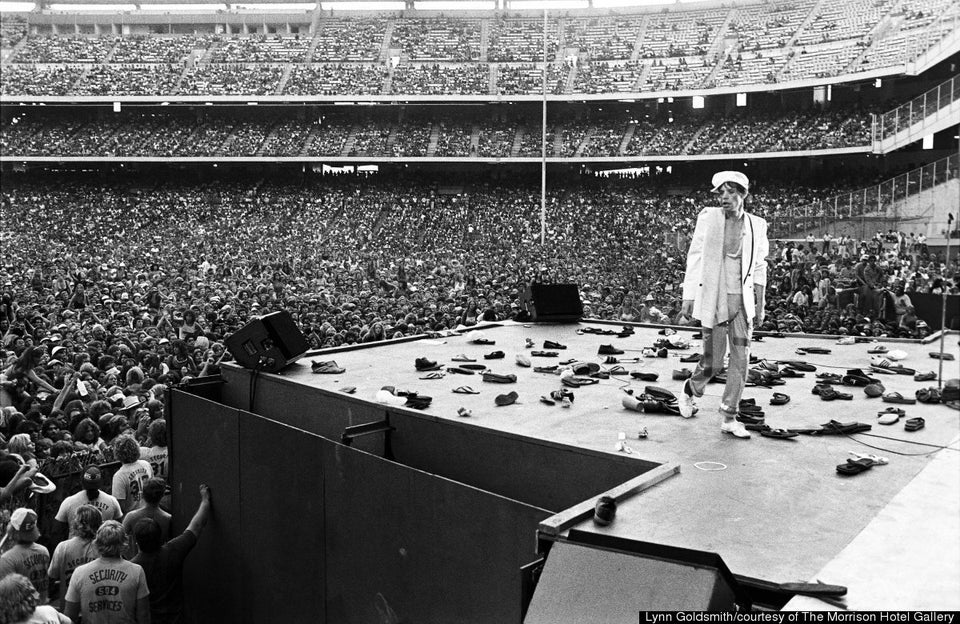 Rolling Stones Through The Years