Sean Bean doesn't believe real stories about Britain's working people are being brought to screen, because of an enduring "American interest in a very rosy view of upper-class Britain".
Who CAN he be talking about?
The star of 'Lord of the Rings' and 'Game of Thrones' tells the Radio Times: "No disrespect to the actors involved, of course. But, there are other stories. This Is England was great – and you remember Gary Oldman doing The Firm? Magnificent. Jimmy McGovern… But it's a make-believe view of England that our friends across the pond seem to prefer."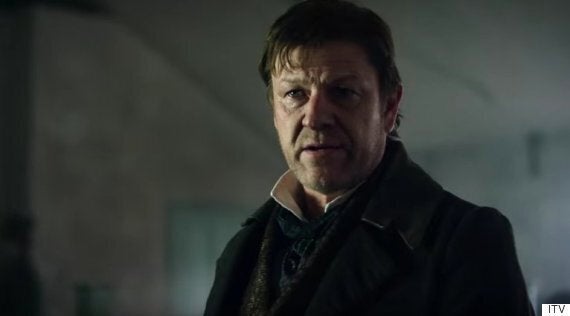 Sean Bean plays investigator John Marlott in the Frankenstein Chronicles
Sean is set to star in 'The Frankenstein Chronicles', a Gothic tale set around the time of the original book, full of creator Benjamin Ross's vision of 19th century London and "the political, social and religious issues of the time" – something Sean finds completely resonant today.
"From the social issues to the cover-ups, it all sounds familiar and nothing's changed. Which whitewash do you want to talk about? Jimmy Savile and Margaret Thatcher making him a sir? It's something that's systematic about the behaviour of those in power, who are protected and untouchable. It's good to see them exposed."
Despite his own elevation from working class Sheffield to acting's higher echelons, Sean calls himself "old Labour at heart" and adds he's glad to see Jeremy Corbyn in charge of the party.
"I think he speaks a lot of sense," he says. "I don't mean I want to go back to the 80s, the strikes and stuff like that, but he's sticking up for the working-class man and it's time we heard that voice again."
Read the full interview with Sean Bean in next week's Radio Times, on sale now.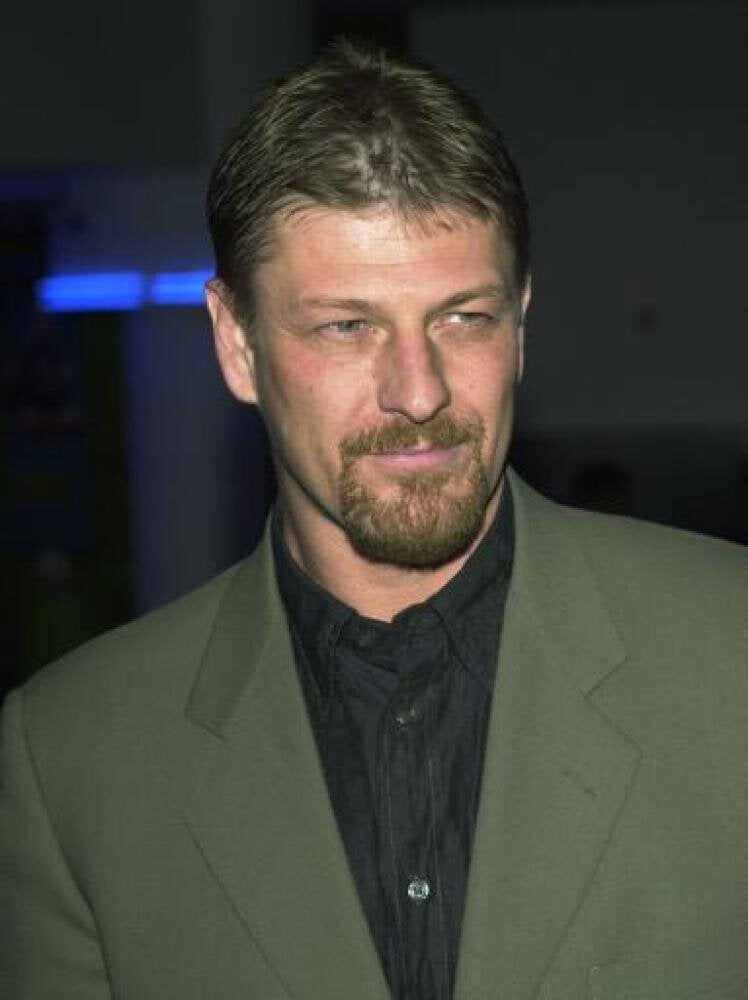 Sean Bean - As Manly As Ever?
Related