More than one third of British men aged 18-45 have considered taking their own lives, according to a new report from a male suicide prevention charity.
The research, conducted by YouGov, showed that men did not want to worry others, talk about their feelings or cause a fuss.
The report marks the launch of the #BiggerIssues advertising campaign, created by Calm and male-grooming brand Lynx, which hopes to shine a light on recent figures that show suicide is the leading cause of death for men under 45.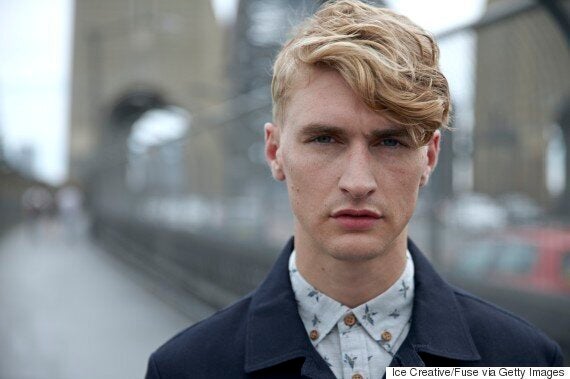 In 2014, there were 4,623 male suicides in the UK, according to the Office For National Statistics - this is is more than 12 lives lost per day. Male suicides also greatly outnumber female, accounting for 76% of all suicides.
Jane Powell, CEO of Calm, said in a statement: "The results of this research, together with the latest mortality statistics, show that we urgently need to raise the nation's awareness of this hugely important and under-discussed issue.
"This isn't an issue which affects 'other people' or one that can be solely reasoned to mental health issues, considering suicide is clearly something many men will consider should their life circumstances change.
"Of those men polled, the largest proportion of those who'd thought about suicide never actually talked to someone about it and the reasons they didn't talk reinforce the norms of what society think it is to 'be a man' - not to talk about their feelings or make those around them worry."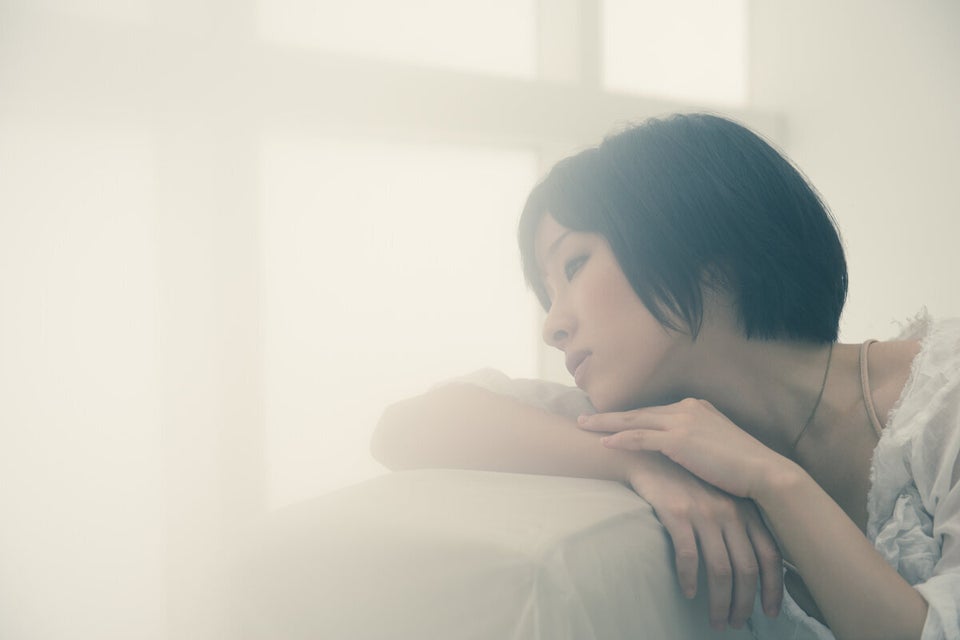 The Facts About Depression Symptoms