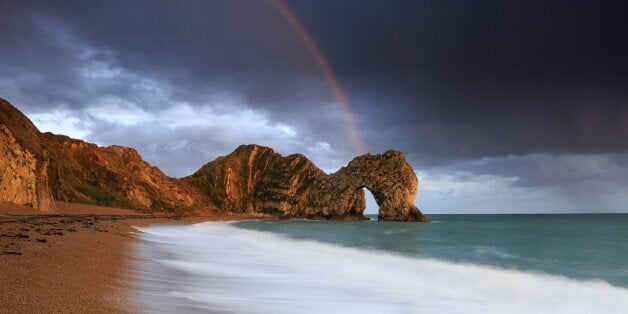 Taking in some of the UK's most beautiful, interesting and entertaining destinations, these outdoor outings are sure to create a memory bank your children will treasure for life.
Our list is a mixture of major attractions that you'll definitely know about (possibly from a six-year-old pestering about it non-stop) and off-the-beaten-path gems that your family can truly call their own.
We've tried to include plenty of free or low-cost days out that still pack an unforgettable punch, but even if you're feeling the pinch, you don't necessarily have to write off the pricier attractions.
There are plenty of sneaky ways to get a great deal on tickets which might make the crucial difference between 'too expensive' and 'do-able'. For example, the TKTS booth in Leicester Square can get you up to half-price tickets for West End shows.
When it comes to big attractions, like theme parks, remember: don't get caught on the door! You can save a sizeable chunk on places like Legoland by booking on-line in advance. And bring your own sandwiches and drinks to further cut down on costs.
From thrills and spills at Alton Towers to exploring life in a Victorian village, to trekking with reindeer in the Highlands, there's something for all budgets and tastes.
If there's anything you think we've missed that parents should know about, just let us know!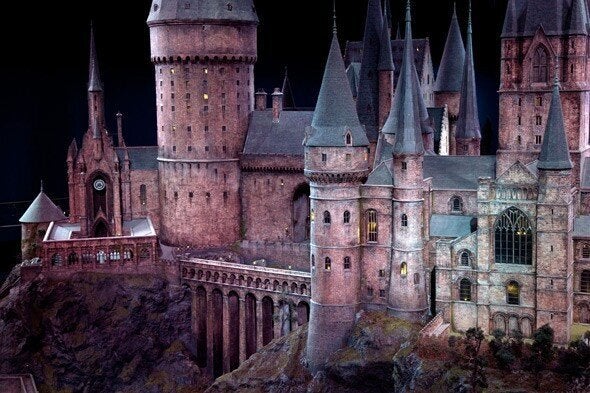 Places to visit as a family before your kids grow up