The news was revealed on Tuesday morning, and the shows are set to be filmed in Wales, and produced by Bad Wolf and New Line Cinema, before being screened on BBC1.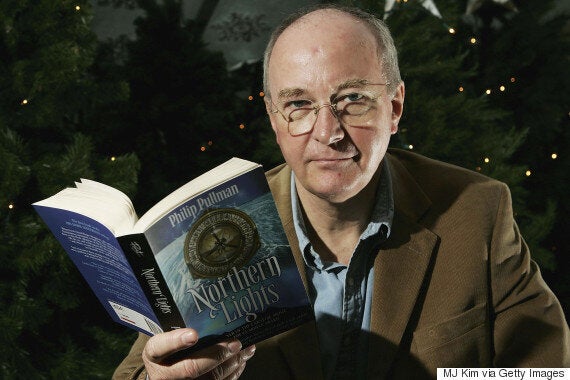 The young adult books have thrilled readers around the world
Author Philip has shared his excitement ahead of the series, stating: "It's been a constant source of pleasure to me to see this story adapted to different forms and presented in different media. It's been a radio play, a stage play, a film, an audiobook, a graphic novel - and now comes this version for television.
"In recent years we've seen the way that long stories on television, whether adaptations ('Game Of Thrones') or original ('The Sopranos', 'The Wire'), can reach depths of characterisation and heights of suspense by taking the time for events to make their proper impact and for consequences to unravel.
"And the sheer talent now working in the world of long-form television is formidable. For all those reasons I'm delighted at the prospect of a television version of 'His Dark Materials'. I'm especially pleased at the involvement of Jane Tranter [ Bad Wolf's executive producer], whose experience, imagination, and drive are second to none. As for the BBC, it has no stronger supporter than me. I couldn't be more pleased with this news."
BBC Drama Commissioning Controller Polly Holl adds: "It is an honour to be bringing Philip Pullman's extraordinary novels to BBC One. 'His Dark Materials' is a stunning trilogy, and a drama event for young and old - a real family treat that shows our commitment to original and ambitious storytelling."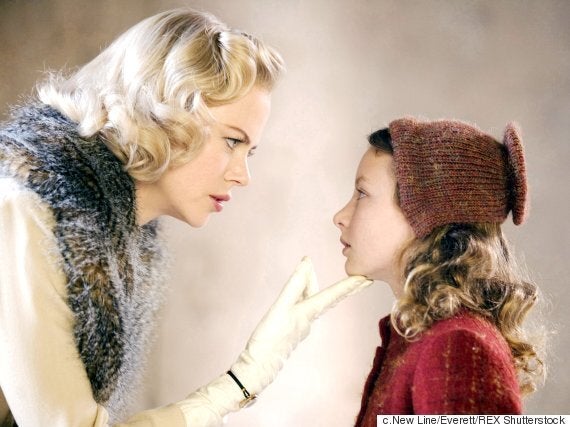 Nicole Kidman starred in the big screen version of 'Northern Lights'
The first instalment of 'His Dark Materials', 'Northern Lights', was published in 1995, and it has since been translated into more than 40 different languages.
New Line Cinema previously produced a big screen adaptation of 'The Northern Lights', entitled 'The Golden Compass' starring Nicole Kidman and Daniel Craig, however, due to disappointing box office takings in the US, they did not make any subsequent movies.
Popular in the Community