Holly Willoughby was back to her double entendre best on Monday's 'This Morning' when one of her classic gaffs reduced her and her co-presenters to a giggling mess on the live daytime show.
Holly and co-host Phillip Schofield were chatting to the show's resident chef Gino D'Acampo, who was busy rustling up a dish of mussels for them both to try, when things took a funny turn.
After explaining that mussels weren't one of her favourites, Holly was eventually persuaded to give them a go by Gino, which is where it all went a bit 'Carry On'.
"Once it's in, I love it," Holly explained.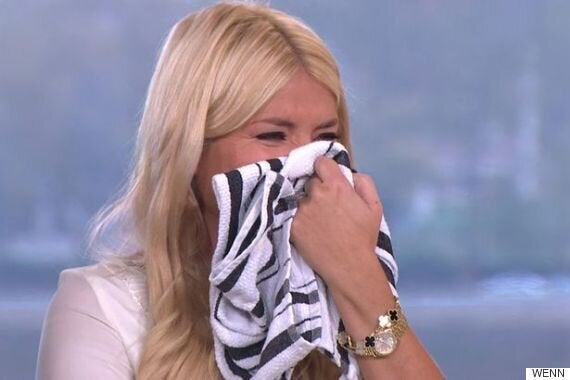 Needless to say, Holly's naughty innuendo didn't go unnoticed by her, or indeed Phillip and Gino, who were all in stitches at her comment.
Of course, Holly and Phil have history when it comes to double entendres on the show - as does Gino.
In the interview, Amanda said she was worried that she might flash viewers, when Gino pulled her and Phil in for a hug on the sofa.
"I'm not sure about the angle. I have to keep my legs crossed," she said.
"Yes, you don't want to show everybody what you had for breakfast," Gino chimed in.
Watch Holly, Phil and Gino lose it in the video above.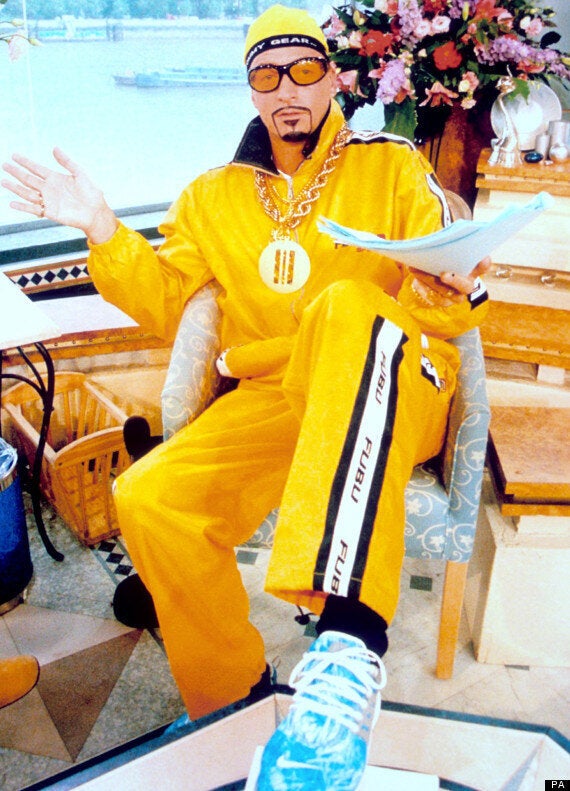 This Morning: Most Memorable Moments