After nearly 30 years of appearing on our living rooms, Inspector Lewis is set to hang up his handcuffs for the final time next Tuesday, with ITV confirming that the long-running police drama will be coming to an end.
This means that the two-parter starting tonight, 'What Lies Tangled' and finishing next week, will be the very last case for Lewis and his sidekick Hathaway to solve, after a partnership lasting nine series and nearly a decade.
Kevin Whately has played the popular policeman for nearly 30 years in total, first appearing in 1987, when he was himself in a supporting role to the much-missed 'Inspector Morse', played by the late John Thaw. That show ended in 2000, two years before John Thaw died.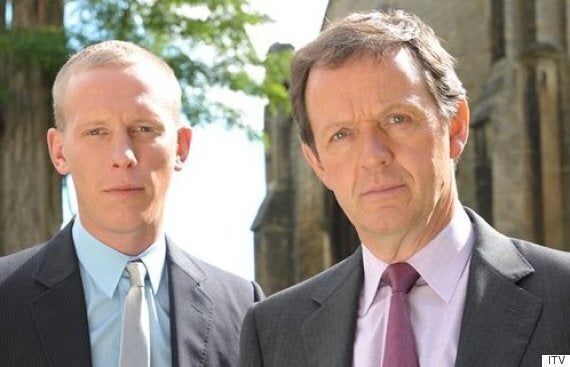 Kevin Whately, here with Laurence Fox, has played Lewis for nearly 30 years
Lewis returned to screen in his own self-titled series in 2006, this time reporting to a female boss Jean Innocent, played by Rebecca Front.
But he always pledged not to out-run 'Morse' which ran for 33 episodes in total, and so, as Lewis takes on his own 33rd case tonight, that means it's time to say goodbye.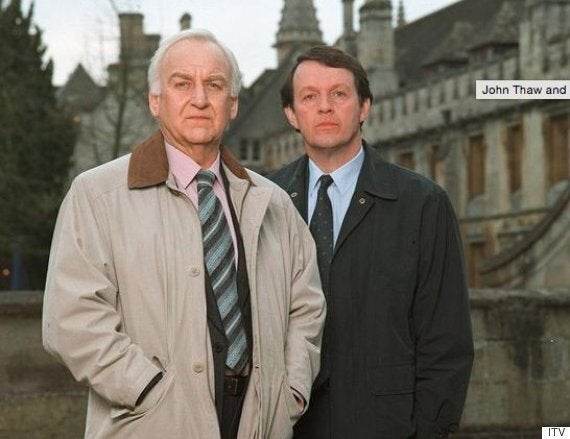 Kevin Whately's Lewis first appeared as Inspector Morse's sidekick in 1987
Whately had said previously: "There were 33 Inspector Morse stories. I suppose it's a sentimental thing but I wouldn't want to do more Lewis than we did Morse because I do still think of it as an off-shoot."
Whately says today: "I feel incredibly fortunate to have shared a decade of fantastic worldwide success with Laurence and with the most brilliant crew, cast and production team anyone could wish for, and all that time with the loyal support of so many fans and of our backers ITV and WGBH Boston. Thanks everybody. What a ride it has been!"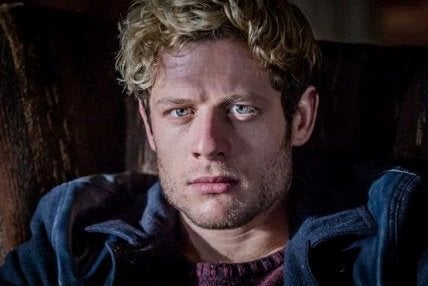 12 TV Dramas For Autumn 2015