Nick Grimshaw has opened up about his sexuality, revealing that he never felt it necessary to "come out", because he and the people close to him always knew he was gay.
The 'X Factor' judge, who rarely talks about his private life, spoke candidly in a new interview with Radio Times.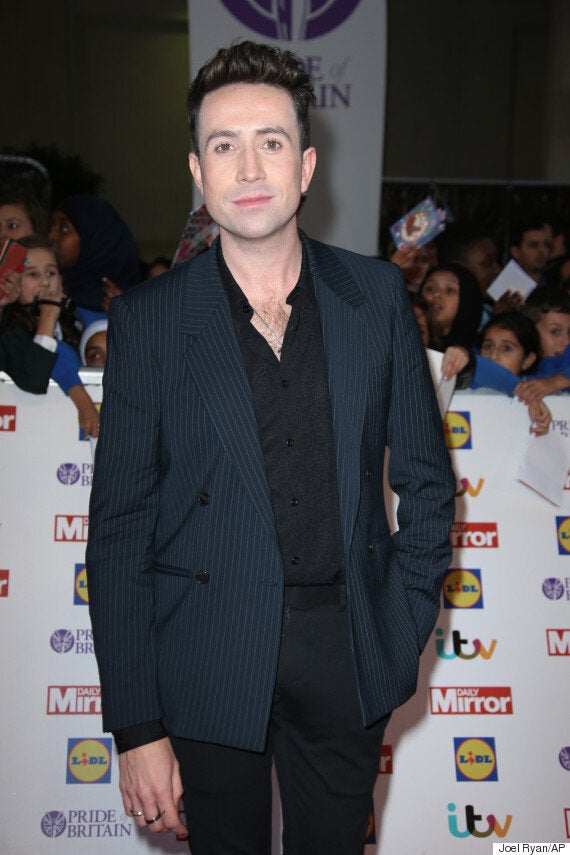 "I never felt as an adult that I even had to come out," he said.
"I only feel like you're coming out if you've been married, or pretended you were straight.
"I never had any false thoughts in my brain. I didn't have three kids and then go, 'Guess what guys?' There were no bulletins to be delivered because it was all I ever knew."
However, while Grimmy has been out to his family and friends for years, he only addressed his sexuality publicly for the first time in 2012, when he took over the Radio 1 Breakfast Show.
He was previously rumoured to be dating Italian fashion stylist Nicco Torelli, while wild One Direction fan theories have also claimed that he was in a relationship with Harry Styles, despite the singer being straight.
HuffPost UK is partnering with Southbank Centre's Being A Man Festival, taking place 27 - 29 November. It will focus on lighthearted, serious and challenging issues facing boys and men in the 21st century. There will be talks and debates, concerts, performances, comedy and workshops with contributions from over 200 speakers and performers, including Akala, Frankie Boyle, David Baddiel and Kellie Maloney. Day passes are £15, 3-day passes are £35. For more information, visit the website or call 0844 847 9944.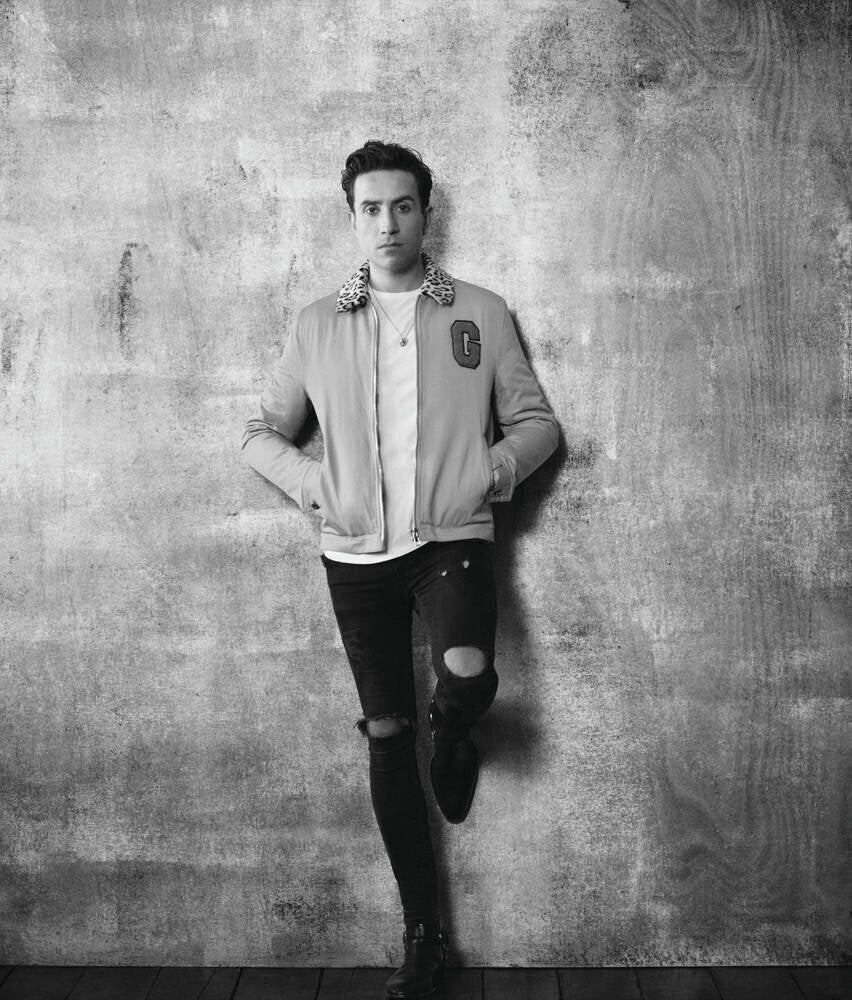 Nick Grimshaw for Topman