A year after he was condemned for his comedic routines including rape jokes, Dapper Laughs has claimed he's a feminist.
WATCH ABOVE: Dapper Laughs - Reformed Or Resistant? You Decide
It's been twelve short months since the comedian, real name Daniel O'Reilly, had his ITV2 show 'On The Pull' cancelled after critics mounted a petition, saying it was degrading to women. This came in the wake of a video showing him making a joke about a woman "gagging for rape", a comment he has consistently complained was taken out of context.
Now, he's back with a new comedy video, and he's saying he's learned a lot from the experience.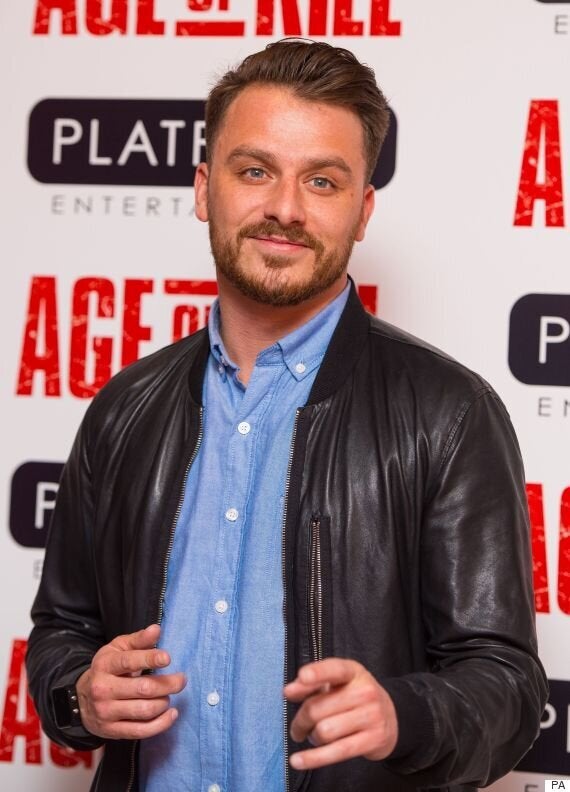 "Of course I'm a feminist... equal rights for men and women," he says in the video interview above. "I caused a lot of outrage last year because a lot of my vines, my virals, overstepped the mark. The media had me portrayed as the UK's pro-rape comedian."
Of his interview with Newsnight's Emily Maitliss, who pushed him on the bad example he was setting, Daniel says now, "I wish I'd defended the rape comment a bit more, as that was taken out of context... You wouldn't see me doing that comedy now."
To demonstrate his new mission, Dapper Laughs posted this vine last night to promote his new DVD...
The same 'Newsnight' interview saw him 'retiring' his persona Dapper Laughs, something he has now gone back on, claiming his father, who had been undergoing treatment for cancer, persuaded him to give his outspoken alter ego another outing.
"When my father went into remission and got over the cancer and found out that the family had asked me to quit so we could give the family a break on his behalf he was disgusted and wanted me to carry on," is how Daniel explains it.
"...and the petitions from my fans to carry on."
Daniel O'Reilly says his attitudes to women have changed in the last year, saying, "I didn't realise how much women have to deal with... sexual advances and harrassment on a daily basis. I didn't realise how much of a problem it was until my content about it... I came under so much fire, I learned about it."

The Rise And Fall Of Dapper Laughs