A Starbucks barista has been called "creepy" after he left a message on a coffee cup for a female customer.
The unidentified gent crossed out words on the cup, leaving the message: "Careful, you're extremely hot."
The young woman who received the message, 19-year-old Laura Roberts, took a photo of the cup and sent it to her mum, Alex Blaine.
But Blaine was less than impressed with the barista's actions. She posted the image onto the Shit London Facebook page along with the caption: "Creepy barista writing inappropriate messages on my daughter's coffee cup. Looks like son-in-law material."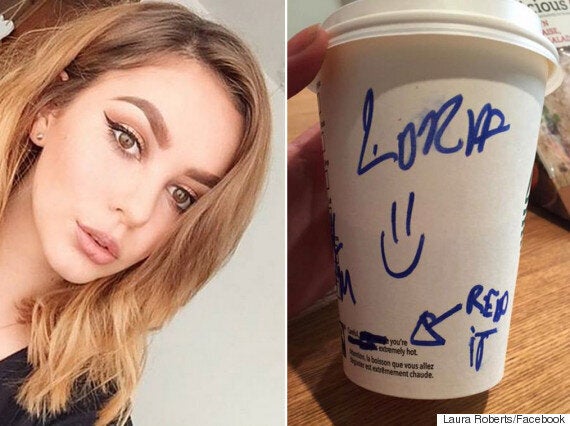 Blaine's post received dozens of comments but now appears to have been removed from the Facebook page.
But others leapt to the barista's defence, saying: "If someone wrote that on my double espresso it would make my day."
Although her mum clearly didn't approve of the gesture Roberts, who visits the Starbucks branch regularly, didn't mind the barista's bold move.
"People should just take it as a joke and I want him to know that. He's very nice but sadly for him I'm taken."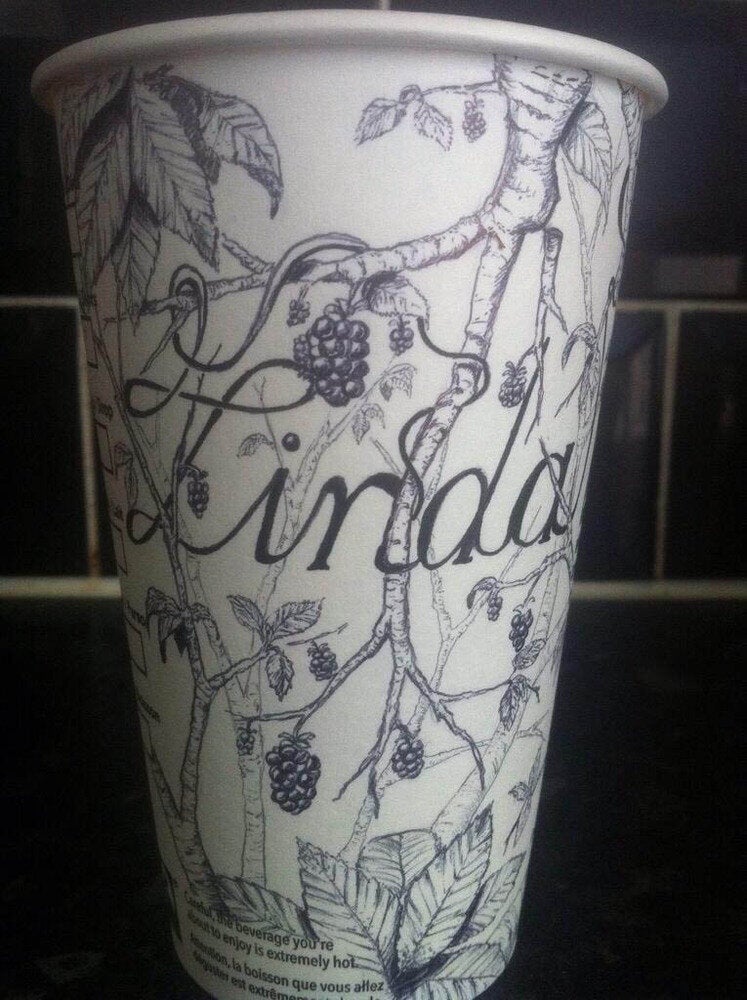 Starbucks Barista Goes Above And Beyond With Cup Art