'EastEnders' rapist Dean Wicks will attack his second victim before bowing out of the soap next year, it has been claimed.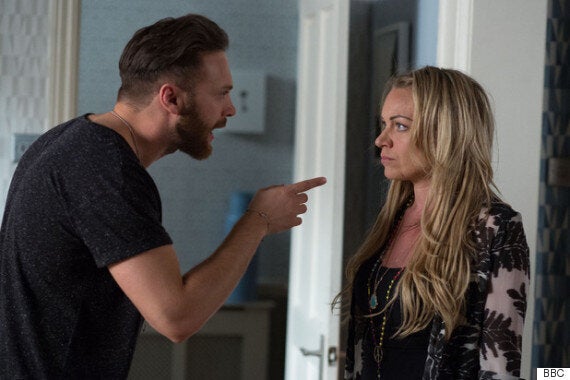 Dean Wicks will rape girlfriend Roxy Mitchell
It follows his attack on his brother's wife Linda Carter (Kellie Bright) in hard-hitting scenes last year.
Fans have seen Dean's relationship with Roxy under increasing pressure in recent weeks due to his controlling behaviour, which will take a more sinister turn in the run up to his exit from Walford.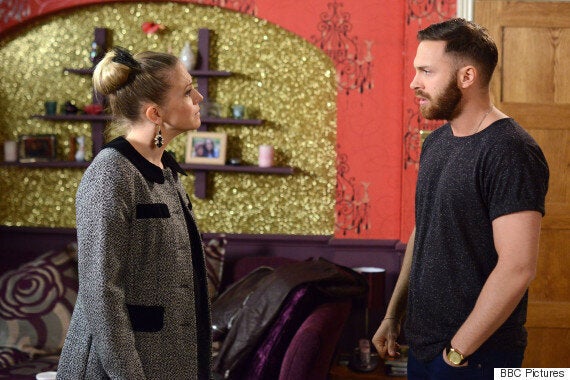 Dean also raped Linda last year
Speaking at the Radio Times Festival in September, executive producer Dominic Treadwell Collins insisted that Dean will get his comeuppance for raping Linda.
"There is a big resolution coming up in the New Year. Danny's just been fitted for a wetsuit and he's going into some water," he teased.
Danny confirmed: "I found myself in a wetsuit the other day thinking, 'What the f***?!'"
However, Danny suggested the character may not die, adding: "I did want to kill him but Dom was right, that's not the way forward."
Actor Matt returned to the show in 2014, having previously quit in 2008 after a two-year stint.