Fleur East has FINALLY unveiled her debut single 'Sax', and we can confirm it's ruddy awesome.
The 'X Factor' 2014 runner-up was due to release the track last month, but pushed back the release date after Adele dropped comeback single 'Hello' on the world.
But the the song is now officially in the public domain, after it hit iTunes and streaming sites at midnight.
The track is everything you would expect from the former talent show hopeful, who cemented herself as a future star with her performance of 'Uptown Funk' on 'The X Factor'.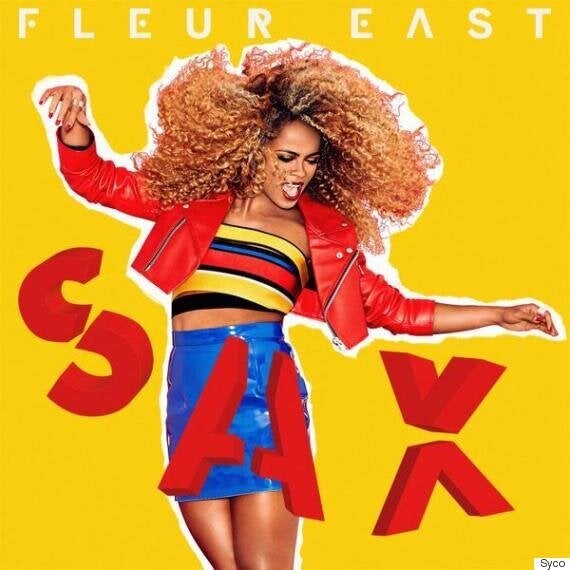 Fleur East has unveiled her debut single, 'Sax'
However, you would be forgiven for wondering if you had heard it before, as it was unveiled as the soundtrack to Asda's Christmas advert last weekend.
Fleur will return to the 'X Factor' stage on Sunday night, to perform it during the results show, complete with a totally kick-ass dance routine.
The tracklisting is as follows:
1. 'Sax'

2. 'Breakfast'

3. 'More and More'

4. 'Gold Watch'

5. 'Love Me or Leave Me Alone'

6. 'Paris'

7. 'Kitchen'

8. 'Over Getting'

9. 'Baby Don't Dance'

10. 'Tears Will Dry'

11. 'Never Say When'

12. 'Uptown Funk'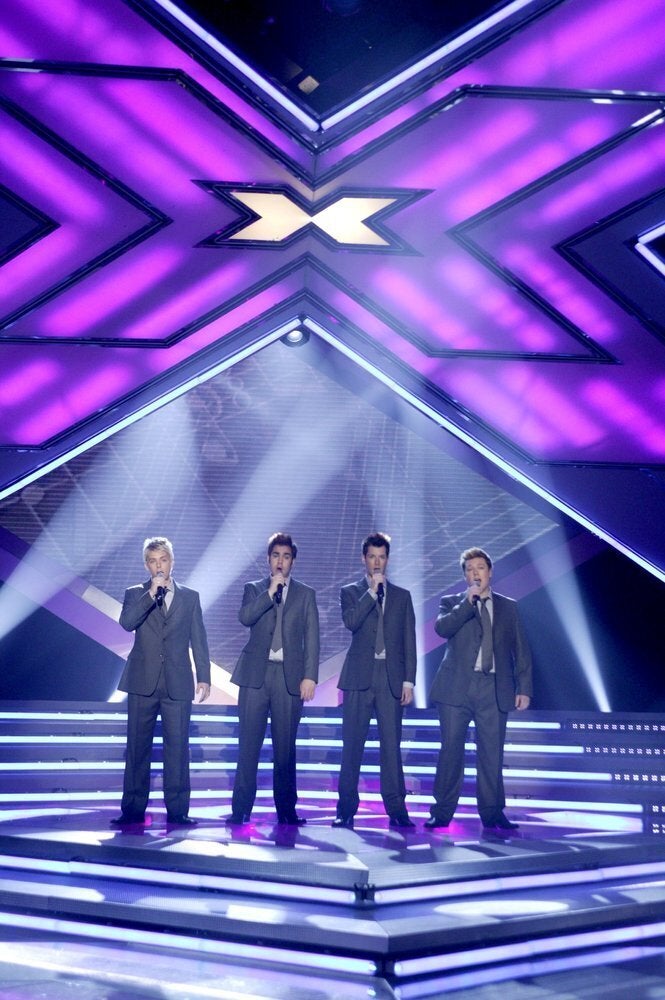 'X Factor' Runners Up