Lenny Henry brought the house down as he thanked to the Halifax man during his acceptance speech at Thursday (4 November) night's MOBO Awards.
The comic was awarded the Paving The Way accolade at the awards ceremony, which celebrates artists of any ethnicity or nationality performing black music.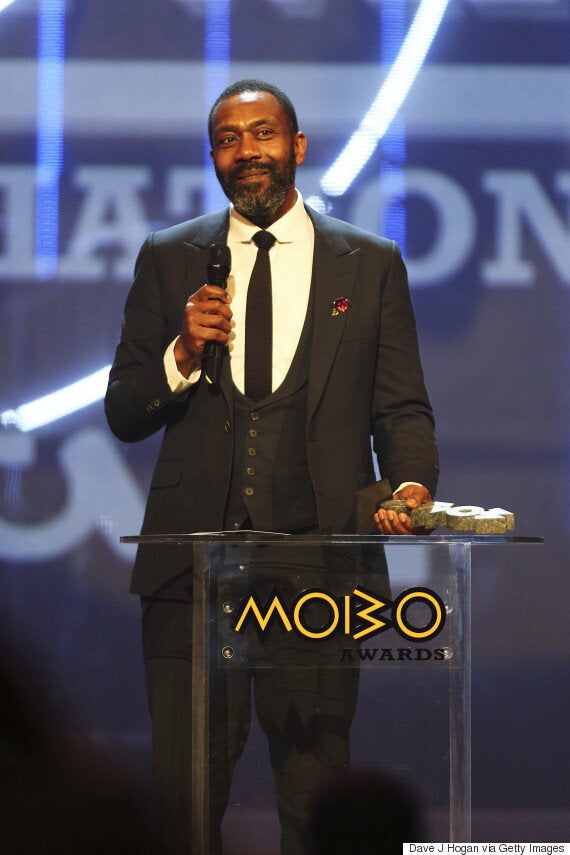 As he broke into what has to be the longest acceptance speech of all time, Lenny quipped about being hailed at a music awards ceremony.
"Thank you Mobos, Music of Black Origin Awards, I feel like Ed Sheeran up in here!" he said, having been presented with the gong by 'Great British Bake Off' winner Nadiya Hussain and his former co-star, actor Vas Blackwood.
He then went on to namecheck a whole host of famous names, including Chris Tarrant, and Howard Brown, who featured in the Halifax adverts.
"I could only have got here by standing on the shoulders of giants, I'd like to thank some of these giants now so I want to give a shout-out to: Ira Aldridge, Paul Robeson, Lord Kitchener, Cy Grant, Millie Small, Desmond Dekker, Bob Marley, Charlie Williams, Josh White, Sammy Thomas, Kenny Lynch, Derek Griffiths, Floella Benjamin, Nina Baden-Semper, Rudolph Walker…"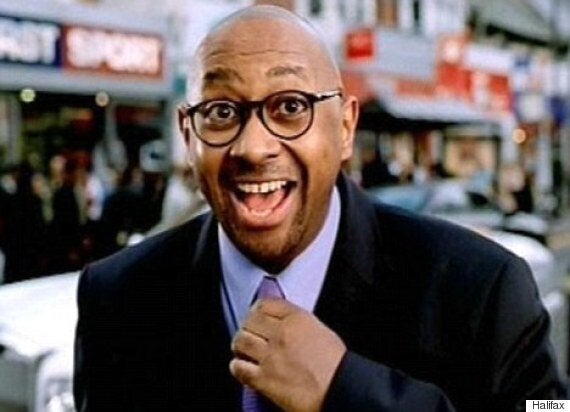 Howard Brown from the Halifax adverts
He continued listing: "Cyrille Regis, Brendon Batson, Laurie Cunningham, Eddy Grant, Horace Ove, Norman Beaton, Michael Abbensetts, Mustapha Matura, Tunde Ikoli, Winsome Pinnock, Debbie Tucker Green, Akala, Roy Williams…
"… Tracey Ullman, Stormzy, David Copperfield, Jeff Posner, Paul Jackson, Chris Tarrant, The Phantom Flan Flinger – the only other black cast member in Tiswas, Trevor McDonald, Moira Stuart, Kwame Kwei-Armah…"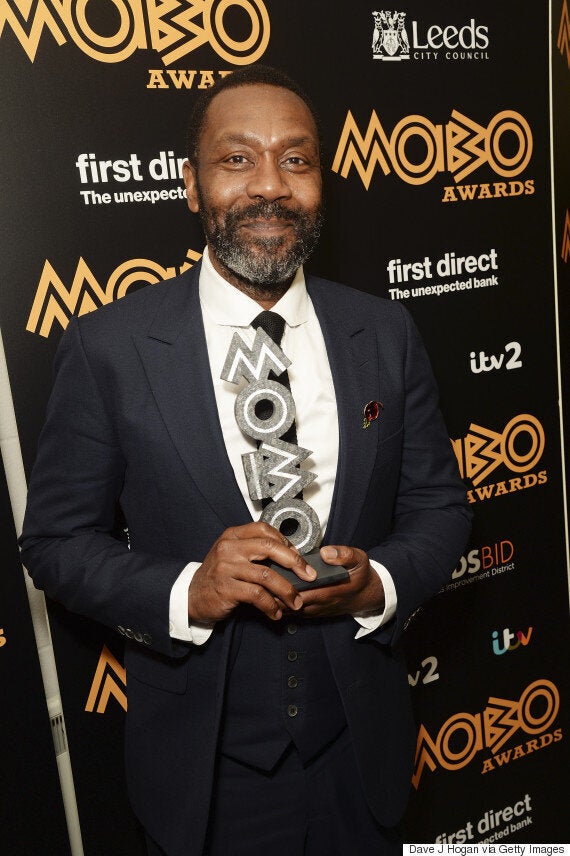 Lenny won the Paving The Way award at the ceremony
He went on to hail some of his employers, adding: "The BBC, the ITV, the Channel 4, the Sky, all the audiences, the viewers at home, Comic Relief, Richard Curtis, Kevin Cahill, Dudley, Jamaica! Everyone in my family, my daughter, my partner and that bloke from the Halifax ads!
"These are the giants whose shoulders I stand on and I hope next year somebody will be standing on my shoulders as long as it's not CeeLo bloody Green! Thank you for this – it's lovely. Peace!"
Other winners at the event included Ella Eyre, who won Best Female, while FKA Twigs won Best Video for 'Pendulum'.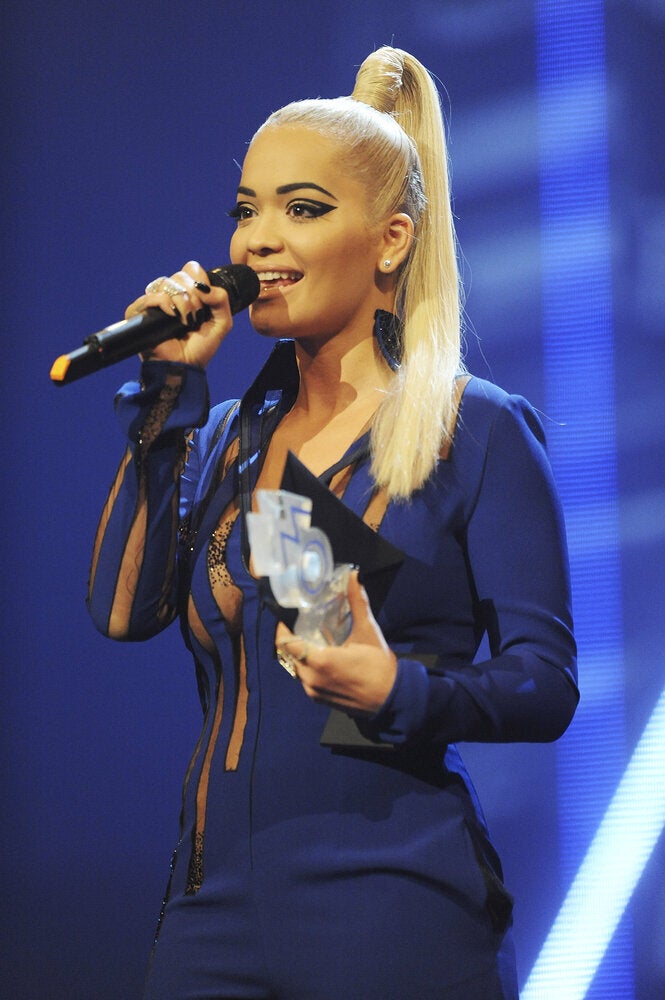 MOBO Awards 2015