'Outnumbered' is set to return to our TV screens this Christmas, when the cast unite for a festive special.
The show's five-series run officially came to an end last year, however its creator, Andy Hamilton, has now revealed that he's drafting ideas for one more episode.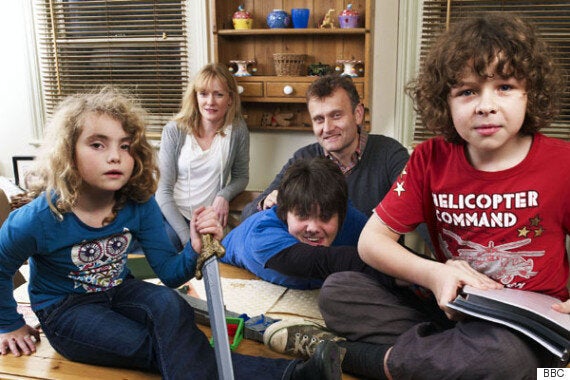 The 'Outnumbered' clan have changed considerably since first arriving on our screens
"Me and Guy, on our wall, in our office, we have a list of ideas we are trying to work out.
"We've done a few Christmas specials, but you kind of disappear in a big gap of Christmas programming.
"We're kind of inclined to do it somewhere else if we can. That'll be a discussion me and Guy have to have between ourselves and then the BBC. We're hoping to film it next year."
The paper adds that parents Sue and Pete - played by Hugh Dennis and Claire Skinner - will be joined by all three of their on-screen kids.
The show was previously cancelled when its creators admitted that they thought the kids - played by Tyger Drew-Honey, age 19, Daniel Roche, who is 16, and Ramona Marquez, who is 14 - were now too old.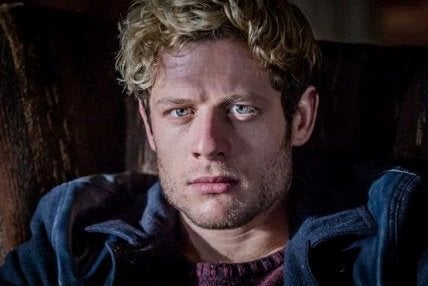 12 TV Dramas For Autumn 2015