Yvette Fielding has become the latest famous face to be linked with a spot on the new series of 'I'm A Celebrity'.
READ MORE: Everything You Need To Know About This Year's 'I'm A Celebrity'
The paranormal presenter has reportedly landed a spot on this year's line-up, according to The Mirror though she'll immediately be at a disadvantage in the jungle, due to a debilitating medical condition.
Yvette suffers from vitiligo, which greatly increases her risk of third-degree burns and makes her eyes more sensitive - which isn't exactly ideal for long days out in the open, under the Australian sun.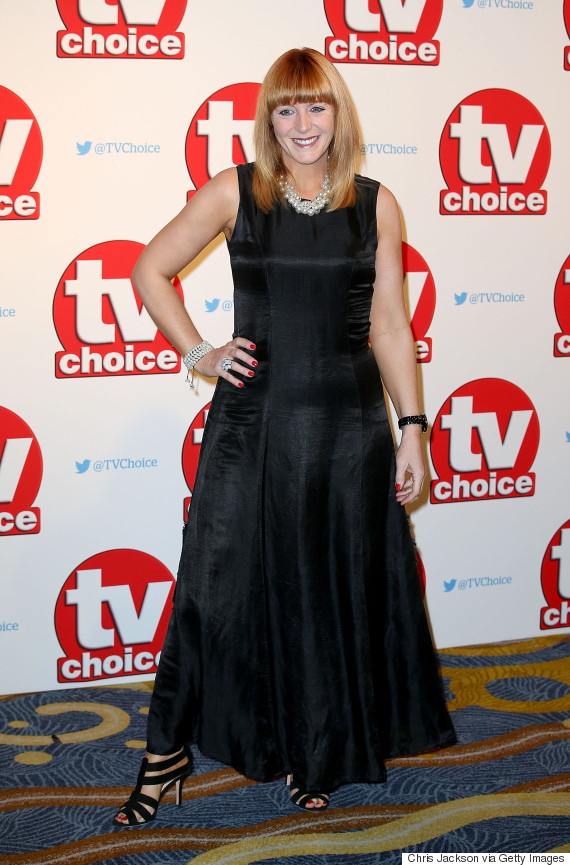 An insider told the newspaper: "Even simple chores around camp will be a Bushtucker trial for Yvette in the boiling hot temperatures.
"If her skin condition turns bad she will be forced to leave early and get medical attention."
She told The Mirror last year: "The strangest thing is that I can burn at any time of the year. Just a few weeks ago, I was in the field for an hour and a half tending to my horses and I had sunstroke that night and was quite poorly, I had a migraine and felt sick. I had to lie down in a dark room.
"Nowadays, I try to stay out of sunlight if I can, so hanging around in dark rooms for Most Haunted is brilliant for me!"
Among the other stars said to be taking part in the series include TV actress Leslie Ash, Union J singer George Shelley and 'Made In Chelsea' lothario Spencer Matthews.
With just over a week to go until the series launch, producers are already facing a headache, with an airport strike Down Under coinciding with the time the celebrities usually arrive in Australia.
Ant and Dec will front this year's 'I'm A Celebrity' launch, on 15 November.
LIKE US ON FACEBOOK | FOLLOW US ON TWITTER