The paranormal presenter has reportedly landed a spot on this year's line-up, according to The Mirror though she'll immediately be at a disadvantage in the jungle, due to a debilitating medical condition.
Yvette suffers from vitiligo, which greatly increases her risk of third-degree burns and makes her eyes more sensitive - which isn't exactly ideal for long days out in the open, under the Australian sun.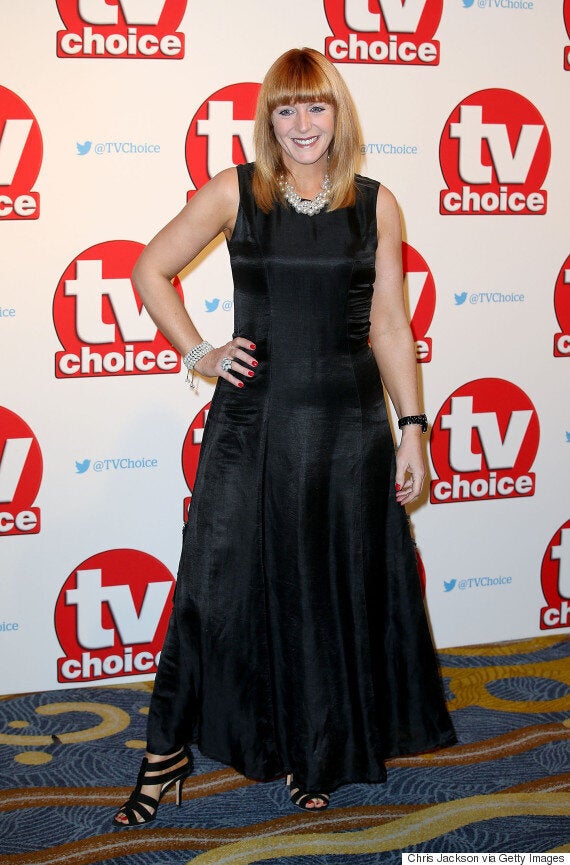 "If her skin condition turns bad she will be forced to leave early and get medical attention."
"Nowadays, I try to stay out of sunlight if I can, so hanging around in dark rooms for Most Haunted is brilliant for me!"
Ant and Dec will front this year's 'I'm A Celebrity' launch, on 15 November.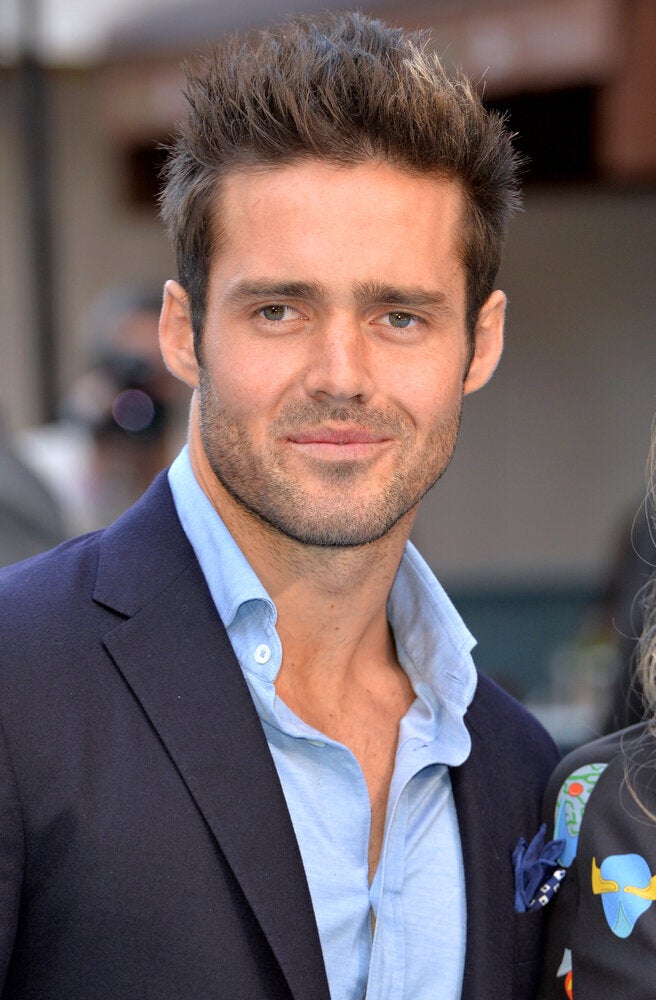 'I'm A Celebrity' 2015: All The Rumours So Far...
Popular in the Community