Katie Price has come under fire from fans after appearing to dress her daughters in real fur.
The star uploaded a picture on Instagram showing Princess, seven, and one-year-old Bunny rolling around in her living room wearing wolly hats.
But while it may have seemed like an innocent snap to many people, some were quick to point out the hats the girls were wearing are apparently made from real fur.
After Katie tagged the makers of the hat, BKYLN Concepts, in her caption, fans noted than in the retailer's bio they state they make "luxury merino wool hats with raccoon and fox fur".
The hat both Bunny and Princess were wearing is also listed on the company's website, which describes it as "Baby Pink Bobble Hat - Racoon Pom Pom", costing £49.
Katie was then bombarded with comments slamming her for promoting the use of real fur.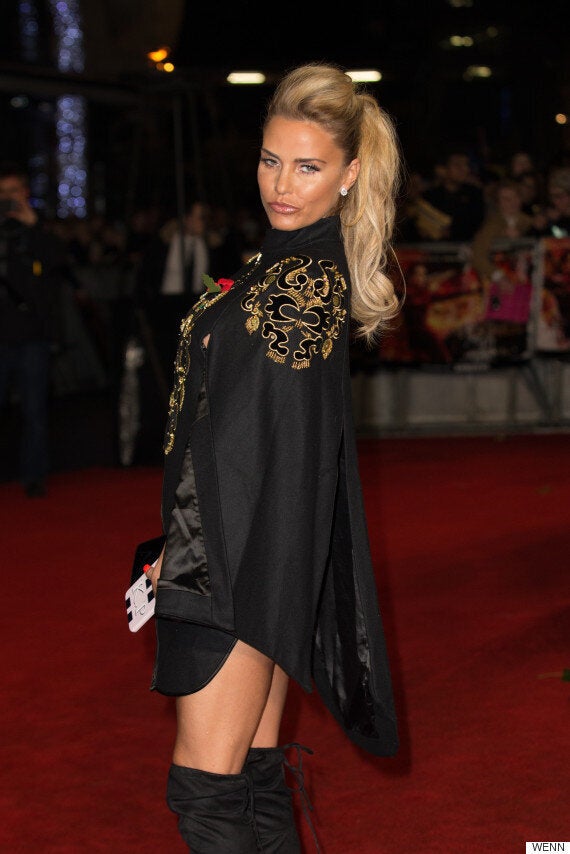 "Why would you want to contribute to the murder of millions of animals that are tortured and skinned alive for their fur?" one wrote.
"From foxes and racoons which live their lives in tiny cages just to be skinned alive. Can't really believe she's an animal lover after this? Obviously her horses and mirco pig are just accessories," another wrote.
Another added: "Why don't you spend your money on something better like giving to animal charities?? You love horses yet you wear the fur off a skinned animal? Have you seen any pics of a fox with no fur on?? It's covered in blood eyes still bulging still breathing, now try and say your kid looks pretty in that hat."
HuffPost UK has contacted a rep for Katie for comment.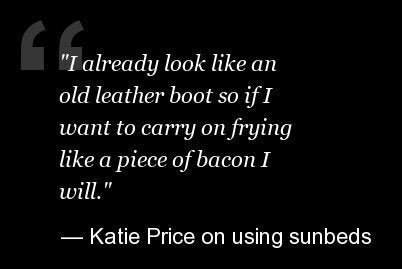 The World According To Katie Price
Related