We've barely recovered from the 'Emmerdale' flashback episode revelation, which outed Paddy Kirk as a love cheat, but it looks like the character could be set for further infidelity.
Rhona remains unaware that Paddy cheated on her the night Robert Sugden was shot, and has been going ahead with the adoption plans.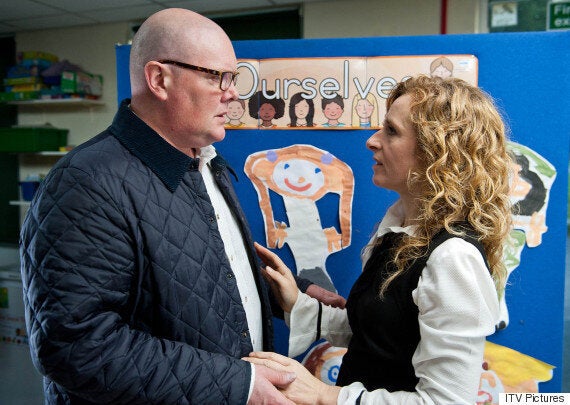 Paddy turns to Tess - Will Rhona find out?
However, Paddy's lack of enthusiasm hasn't gone unnoticed, and while Rhona confides in Vanessa, Paddy turns to somebody else.
Yup, you guessed correctly. It's Tess.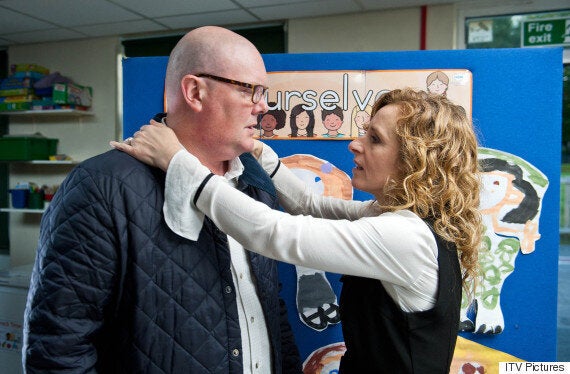 The fan favourite's infidelity stunned viewers
To make things worse, as Paddy reveals his concerns, Tess misreads the situation and goes in for a kiss - but judging from these snaps, he doesn't exactly pull away quickly.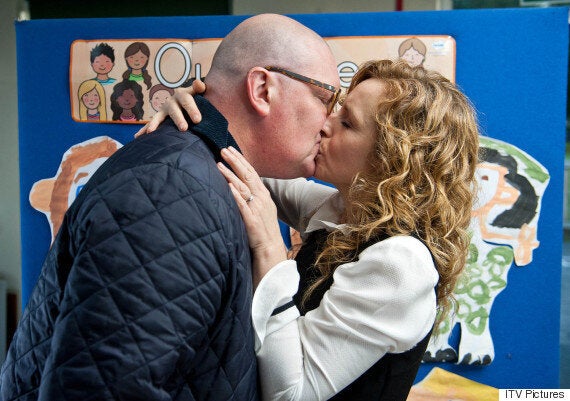 There's been no shortage of drama in the village lately, and this week, Nikhil returned to the Dales, and promptly fell out with Ross Barton (doesn't everyone?).
Will Paddy cheat again? Watch 'Emmerdale' on Tuesday 17 November to see the events unfold.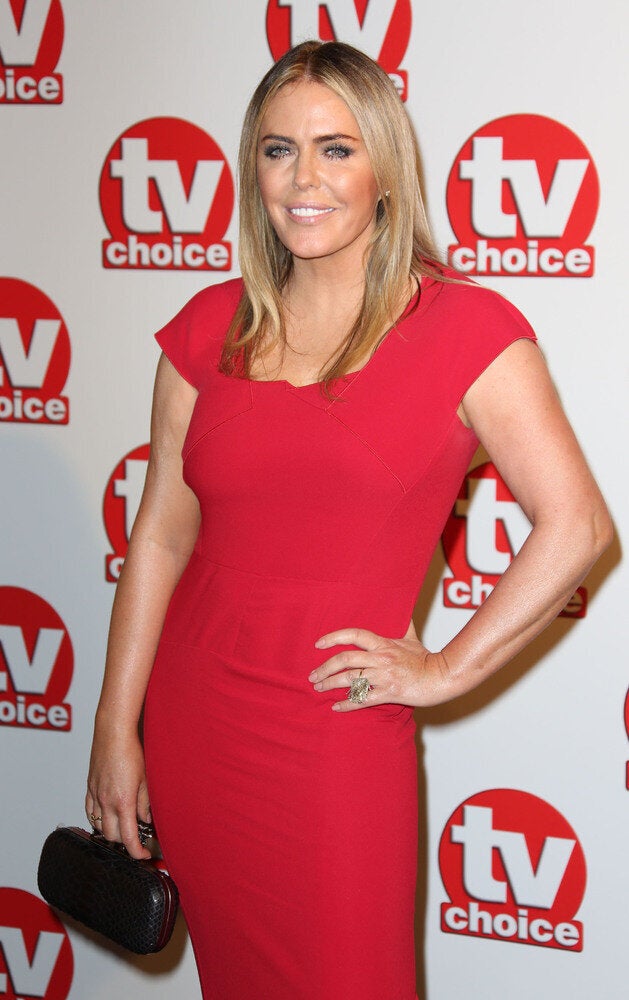 'Emmerdale': Where Are They Now?
Related