'EastEnders' badboy Vincent Hubbard has a new target in his sights, and he wastes no time in paying Fatboy a visit when he finds out about how he's been treating Donna.
After discovering the reason for his sister and Fatboy's issues, Vincent storms round to Ricky Norwood's character's flat.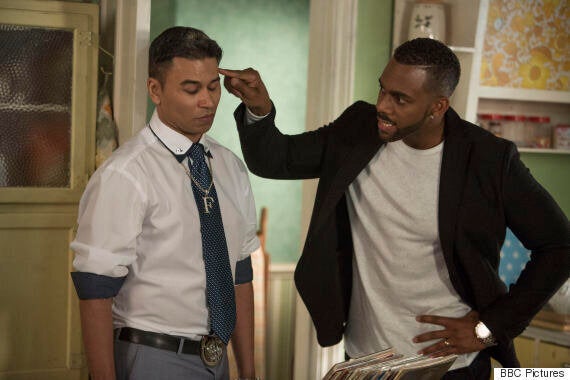 This is Vincent we're talking about though, so while he initially aims to do nothing more than warn the budding businessman, he ends up taking things a little further.
A terrified Fatboy does his best to protest his innocence - can he convince Vincent not to do any serious damage?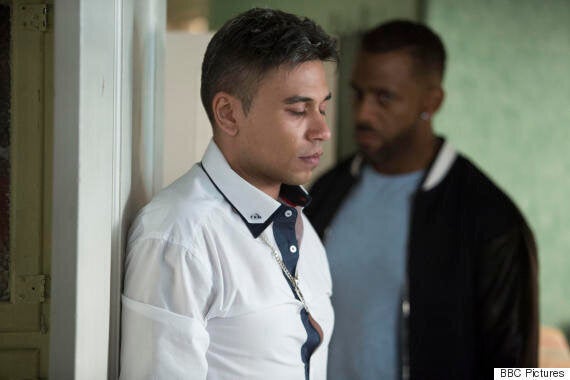 We regret he'll soon regret his actions...
There's been plenty going on in Walford lately, and the current 'EastEnders' storylines are all part of the big build-up to another explosive Christmas.
As always, there'll be plenty of action over the festive period, and we're particularly looking forward to the New Year's wedding drama.
Watch 'EastEnders' on Thursday 19 November to see Vincent's revenge.