Fleur East made her big comeback to 'The X Factor' on Sunday (8 November) night, and staged what was arguably the best performance the show has ever seen.
Bold, brassy and downright brilliant, Fleur put many of her pop contemporaries in the shade with her performance, which came complete with a dance routine that Janet Jackson would even have difficulty pulling off.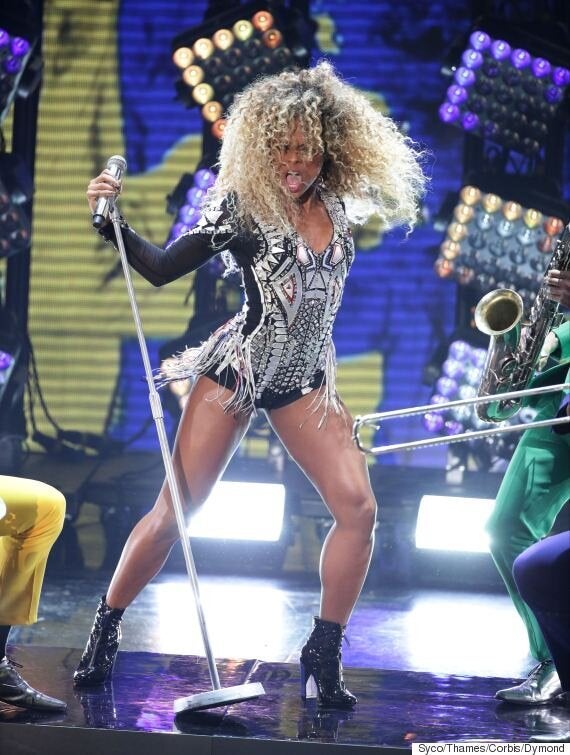 Fleur East, the embodiment of sass
Needless to say it wasn't just us who noticed how flawless (or should that be Fleurless?) her stage show was.
Twitter nearly went into meltdown, with fans rushing to the social media site to hail the star as the next big thing.
ALL HAIL QUEEN FLEUR EAST.