It's fair to say we've been playing Fleur East's 'Sax' on repeat since it was unveiled last week, but now we'll never be able to listen to it in the same way again, after Nick Grimshaw pointed out it bears more than a passing resemblance to a daytime TV theme tune.
The Radio 1 DJ and 'X Factor' judge has totally ruined the monster-hit-in-waiting for us, after likening it to the 'Bargain Hunt' theme.
And with it's catchy melody and brassy hooks, we're having a hard job trying to disagree with him.
Watch the video above to see what he's talking about.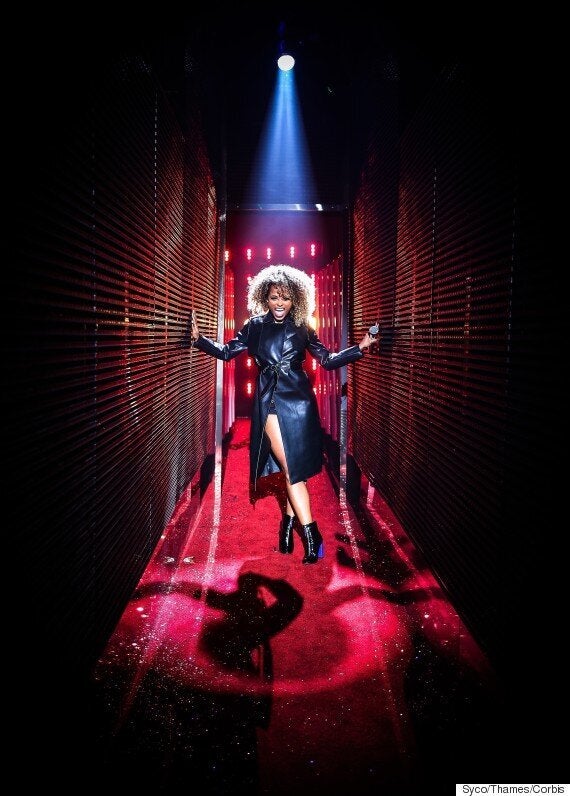 Fleur East performed on 'X Factor' on Sunday
The barn-storming performance nearly sent Twitter into meltdown, as she left viewers speechless with her energetic dance routine, which featured a free-fall from the judges' desk, into a backflip onto the stage.
The only trouble is, when we watch the video of her performance now, all we're able to see is 'Bargain Hunt' host Tim Wonnacott busting out those moves.