The most prosperous countries to live in have been revealed, with the UK coming in at 15th place.
In its annual Prosperity Index, the Legatum Institute has revealed the happiest, healthiest and wealthiest countries in the world.
Norway takes the top spot for most prosperous country, closely followed by Switzerland and Denmark.
The Prosperity Index assesses different factors for each country and ranks them from 1-142. (The lower the score, the better).
According to the site, it is the "only global measurement of prosperity based on both income and wellbeing".
Factors that are taken into account include: the state of the economy, how entrepreneurial the country is as a whole, how effective the government is, quality of and access to education, quality of healthcare, national security and personal safety, social capital and personal freedom.
The UK, which came in 15th place, has improved in terms of its economy, education, safety and security, and personal freedom since last year. However, the ranking for governance has worsened .
Here are the top 20 countries ranked in the index: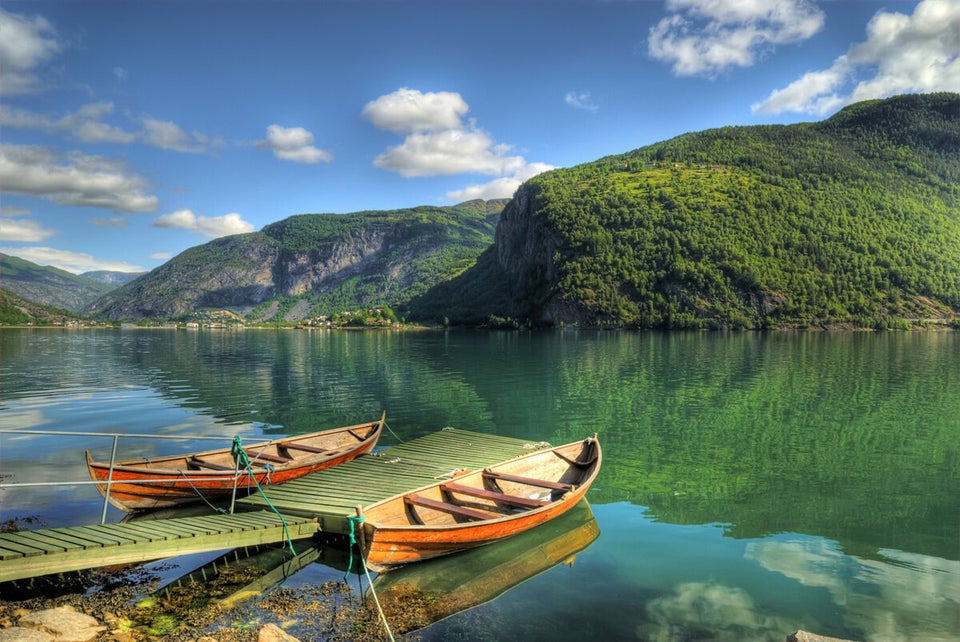 World's Most Prosperous Countries