The former 'Blue Peter' and 'Most Haunted' presenter admitted she is feeling very nervous about taking part on the ITV reality show, and has turned to alternative ways of making herself braver.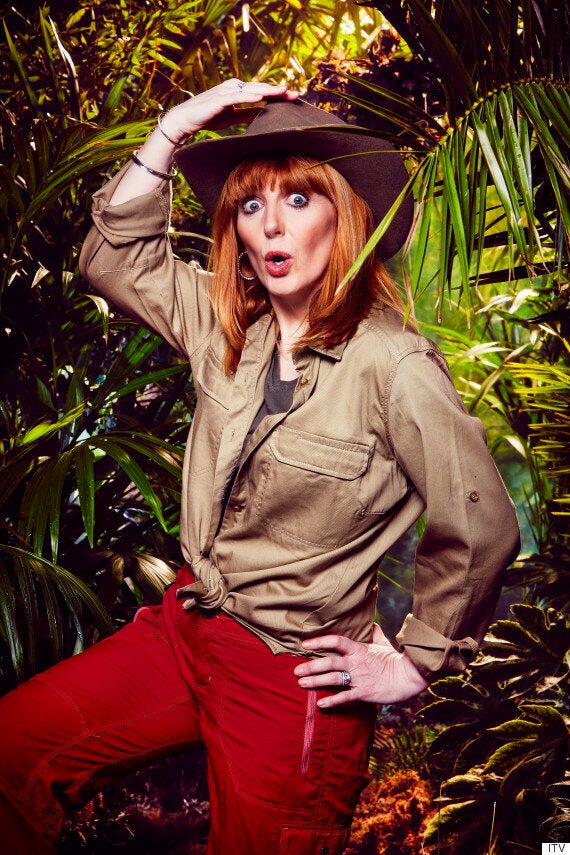 "I went online and got hypnotised," she said.
"I found this site on YouTube where you could hypnotise yourself to be braver. And when I woke up, I did feel a little bit more confident about going in. I think preparation could be a key in making yourself more confident."
Specifically, Yvette is feeling the most worried about taking part in the eating challenges, where campmates are fed a variety of jungle nasties.
However, she has been trying to practise at home for those as well, and has found an unconventional replacement for some of the critters.
"I have been practising with rice!" she said. "I have been pretending the rice is a maggot and throwing it to the back of my mouth without actually tasting it.
"I am trying to get myself mentally prepared for the challenges ahead. I will try and give everything my best shot. It's definitely a case of mind over matter.
"Then again, if I am given a big kangaroo penis, I don't know how I will cope with that! God knows what is going to happen there!"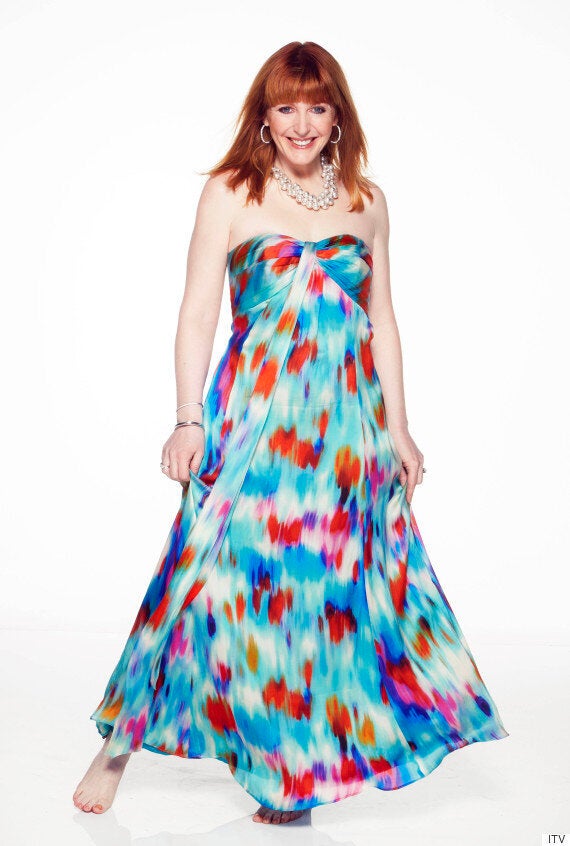 Yvette has been practicing the Bush Tucker Challenges at home
Of her decision to enter the show, she added: "A huge reason for doing this is I have hit the menopause stage and it has made me want to see as much of the world as I can."
'I'm A Celebrity… Get Me Out Of Here!' launches on Sunday (15 November) at 9pm on ITV.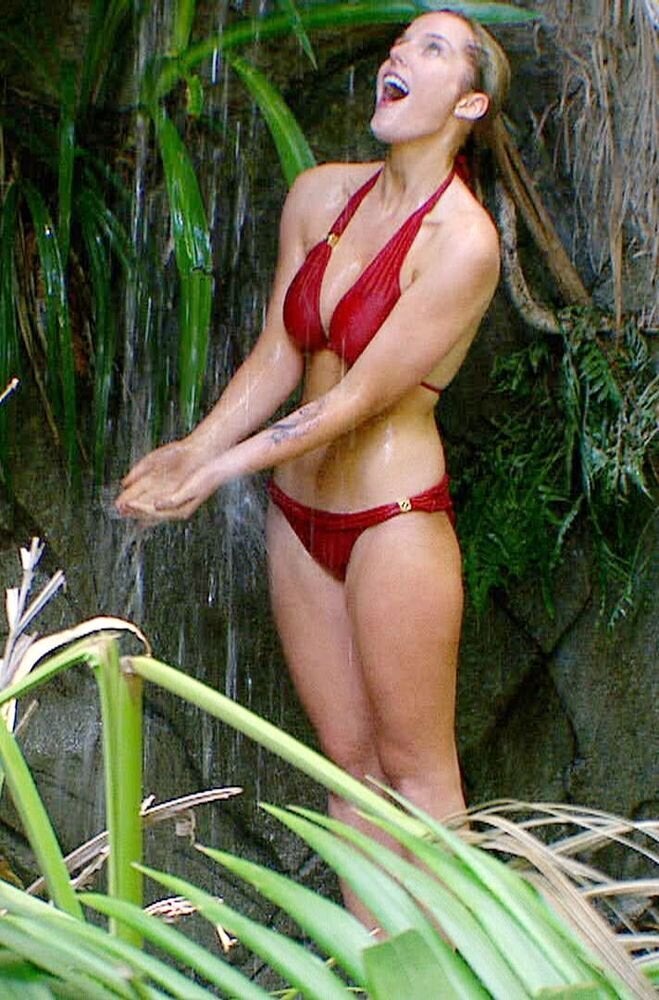 'I'm A Celebrity' Jungle Shower
Related