The former BBC news journalist tells Radio Times that, before he made his way across the rope bridge to enter last year's show, he received a long list of do's and don't's from the producer.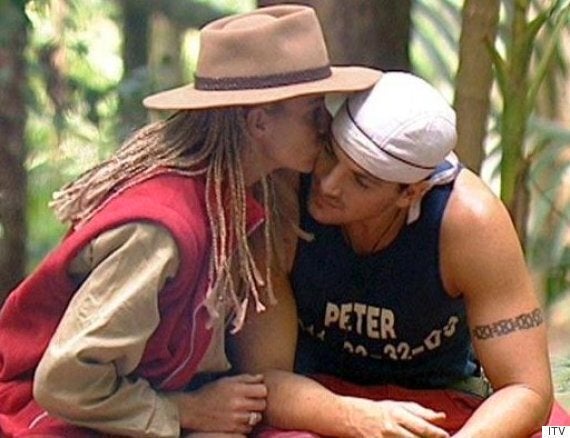 Katie Price and Peter Andre got together in the jungle
According to Michael, banned behaviour in the jungle includes: "bullying, non-consensual touching, masturbation, homophobic language and category A swear words."
Michael adds: "It was all rather odd because it was made clear that there was 'no problem' with nudity ("in a nonsexual context"), sexual behaviour 'that is reciprocated', and rudeness. The one thing they were adamant about was harming the wildlife: "You could be prosecuted."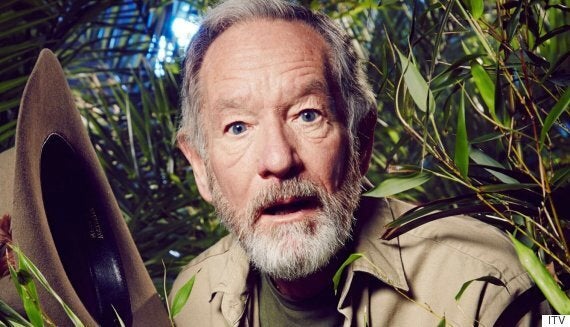 Michael Buerk enjoyed his time in the jungle more than he expected
Michael likened his time in his luxury hotel room before the show as "like starting your stretch at Parkhurst" - stripped of phone, computer and freedom. And he also admits that the producers were tireless in their pursuit to overcome his reluctance to enter the jungle. "It was money that clinched it in the end, of course. They would have to pay a lot. Fortunately, or perhaps unfortunately, they did."
Michael admits his spell on the show wasn't as bad as he feared. "Nearly a year's gone by now, and like many ghastly experiences it doesn't seem so bad in retrospect. The nightmares have stopped and I may soon be able to do without counseling," and he adds that he is still enjoying being a "celebrity" due to his increased recognition in the street after his time on the show.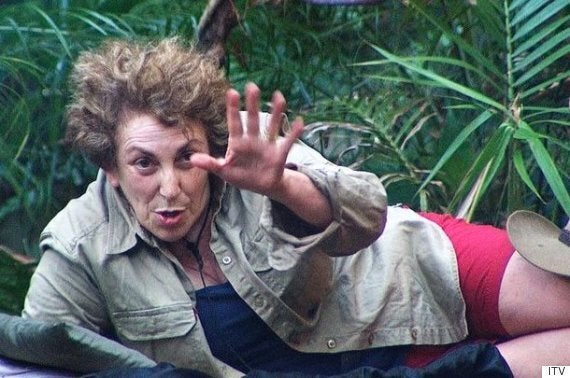 No one recognised Edwina Currie when she arrived in the jungle last year, reports Michael
This year's crop of contestants has reportedly been revealed today, including former boxer Chris Eubank, former footballer Kieron Dyer and Lady Diana's biographer Lady Colin Campbell. Click here for the full lineup…
Read the full piece by Michael Buerk in next week's Radio Times, on sale today.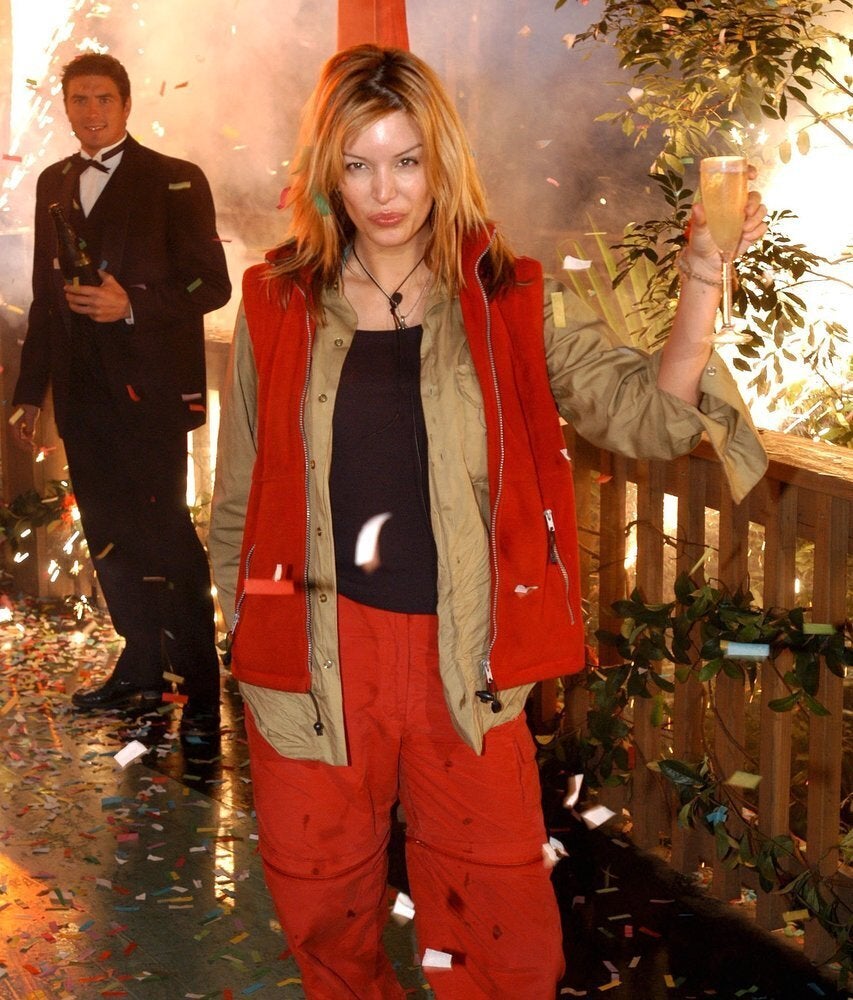 How Many Former 'I'm A Celebrity' Campmates Can You Remember?