The pair fell apart when Holly made the cheeky innuendo while interviewing Colin Cloud - otherwise known as The Deductionist - on Tuesday's (10 November) show.
The presenter was desperate for him to try out one of his tricks on her, after leaving Phil speechless when he correctly deduced that he had injured his toe while helping his daughter move house at the weekend.
"Please do me," Holly asked. "Can you just stay and do me!"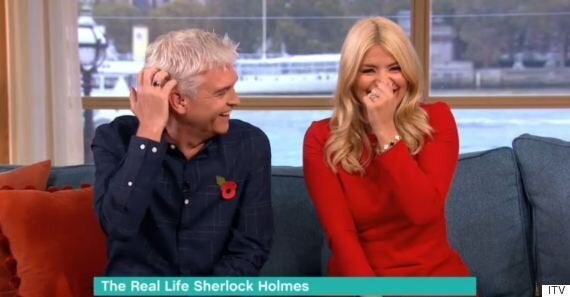 Cue a stream of laughter from the daytime telly pair.
Colin was only too happy to oblige though, replying: "That's going to be an offer that I'm never going to get again... So absolutely...!"
After resident chef Gino D'Acampo served up a dish of mussels for them both to try, Holly was forced to admit they weren't one of her favourites, before she was eventually persuaded to give them a go
"Once it's in, I love it," Holly explained, before Phil erupted into raucous laughter.
'This Morning' airs weekdays at 10.30am on ITV.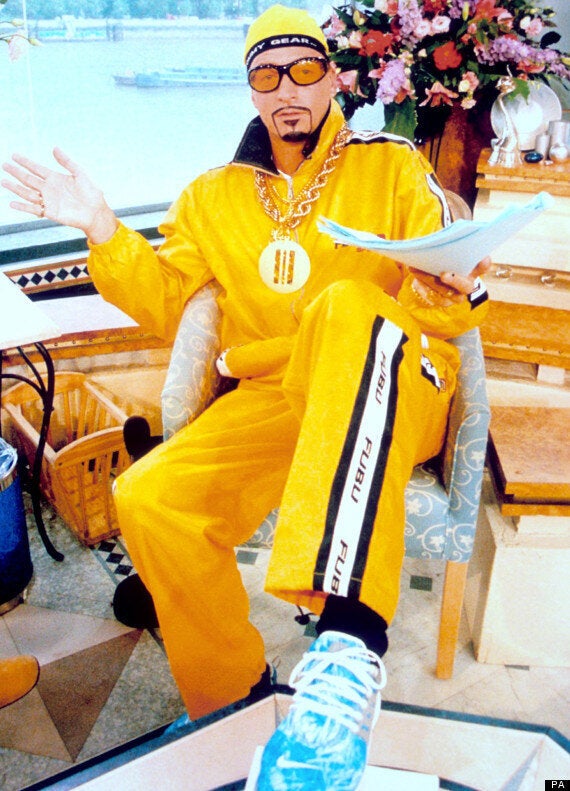 This Morning: Most Memorable Moments