'Coronation Street' actress Cherylee Houston has revealed she was "shaken" to learn a neighbour had falsely accused her of being a benefits cheat.
Cherylee - who plays Izzy Armstrong in the ITV soap - has Ehlers-Danlos syndrome, a condition which means she can only walk a few steps without the aid of a wheelchair.
She revealed on her Twitter page on Thursday that she'd been the victim of a "disability hate crime", when her husband was confronted by a furious neighbour, who accused her of not really needing her wheelchair, and threatened to go to the press.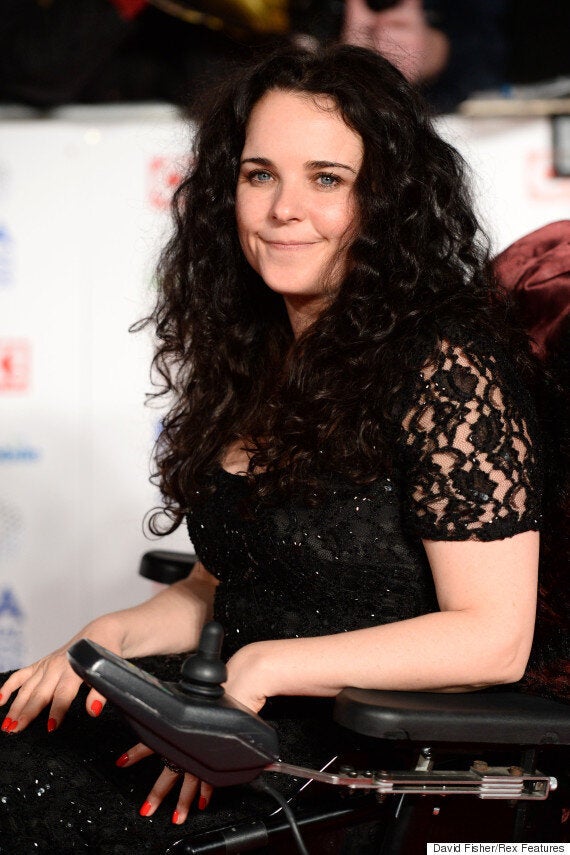 The soap actress wrote: "Wow disability hate crime knocked on our front door today literally. Scary as shows how much our country's instinct is to hate not think…
"[I'm] alright, I'm a little shaken but I wasn't even there! Thank you all for kind thoughts. It was [her husband] Toby who got it all."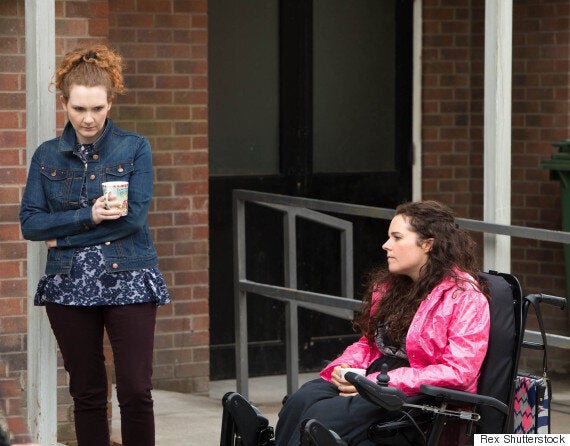 In character as Izzy Armstrong
She then went on to say that an "angry" man knocked at their door, adding: "He'd seen me walk a few steps to my wheelchair, apparently taken a photo of me [and] is going to report me [as a] benefits cheat!"
She added: "He was very rude to Toby and disgusted that I wasn't paralysed... said it wasn't right and he was going to papers. Vile. Ignorant."
Cherylee was previously met by similar comments by some 'Corrie' fans when she briefly stood up during a live episode of the show in 2010, something viewers had never seen her done before.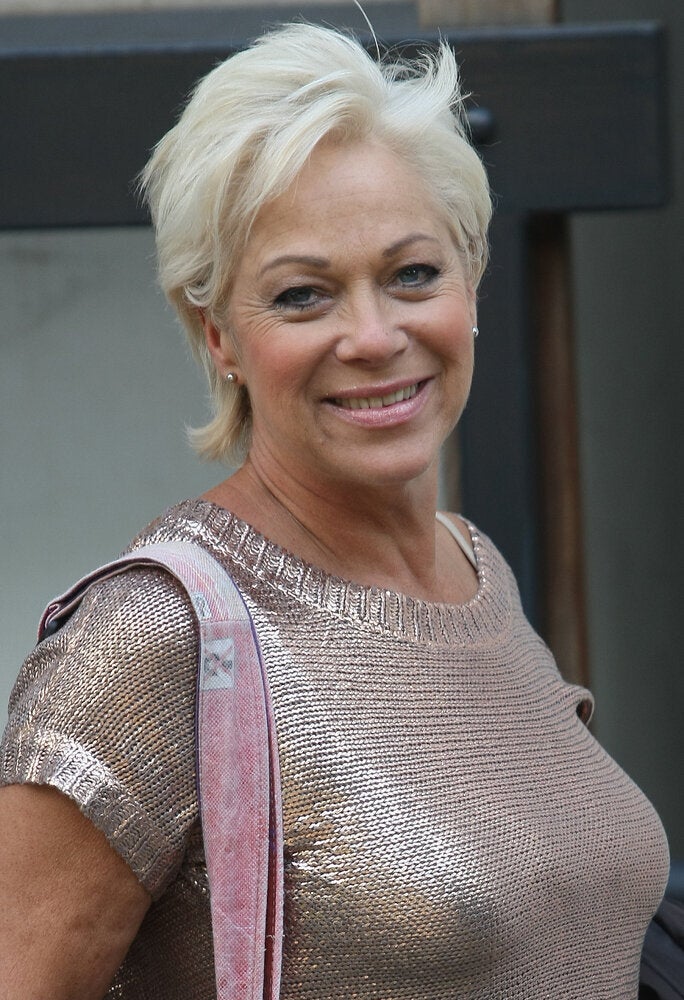 Coronation Street - Where Are They Now?