US soap star Nathaniel Marston has died, after being involved in a serious car accident.
The 40-year-old actor - known for his roles in 'As The World Turns' and 'One Life To Live' - died in his mother's arms in a Nevada hospital on Wednesday (11 November).
Nathaniel was involved in a serious car accident on 30 October, which left him with a fractured neck, collapsed lung, broken shoulder and broken ribs.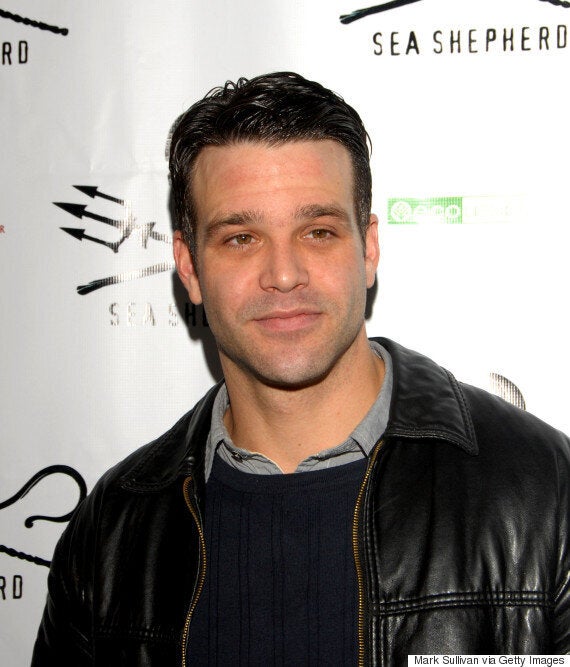 His mother, Elizabeth Jackson, announced news of his death on Facebook, telling fans that he had stopped responding to treatment.
"My beloved and cherished son, Nathaniel Marston, who was putting up the good fight until last night was not able to continue due to the traumatic and devastating nature of his injuries. Nathaniel passed away peacefully as I held him in my arms," she wrote.
"His injuries, which Dr.'s did their best to heal were not responding to treatment and one after another his bodily functions failed to support his life."
She explained that had Nathaniel lived, he would have been quadriplegic, being unable to speak or breathe by himself, adding that he "would have never been able to tolerate" it.
"By God's love and mercy Nathaniel was spared this living hell and has traveled on to be with God, his cherished Grandmother Mary Jackson, Grandfather John Jackson and my sister his Aunt Nora," she said.
Elizabeth thanked people for their support and informed them that three separate memorial services would take place in three different states for the star.
Nathaniel is survived by his mother and wife, Rita.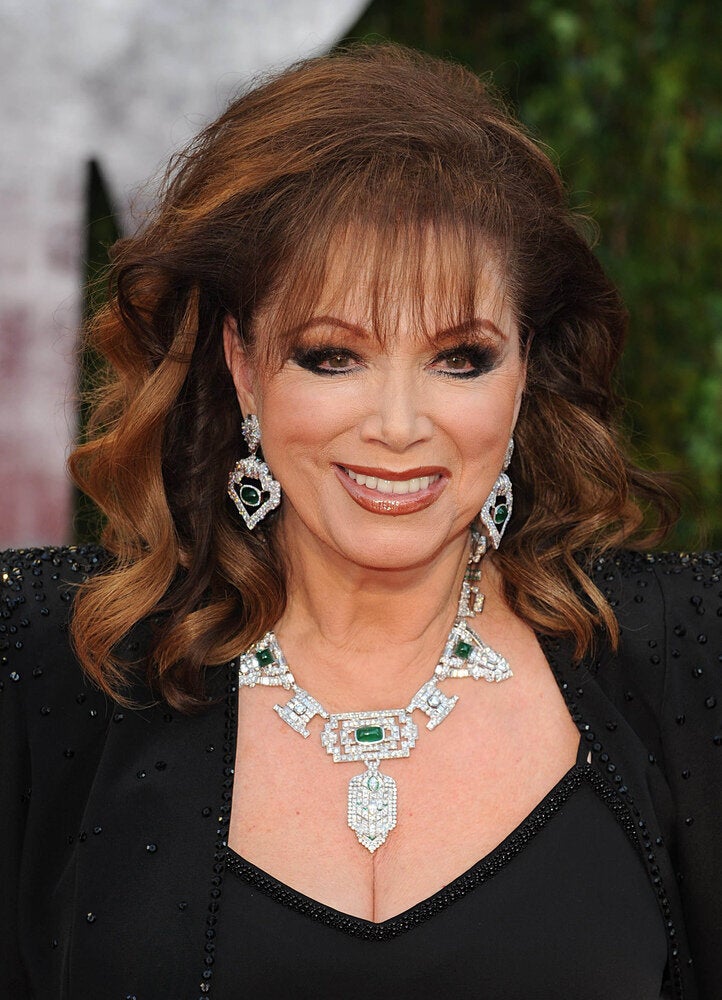 Celebs We Lost In 2015
Popular in the Community