The 'Great British Bake Off' host will play Frau Schmidt in the dramatisation of the 1965 film starring Julie Andrews.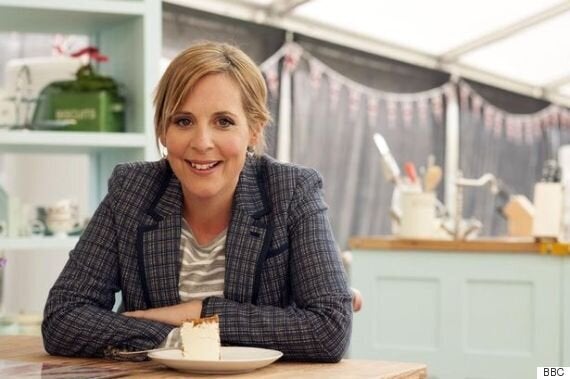 Also joining the line-up is Olivier Award-winning actress Maria Friedman, who will take up the role of the Mother Superior.
She is currently playing Linda Carter's mother Elaine Peacock in 'EastEnders'.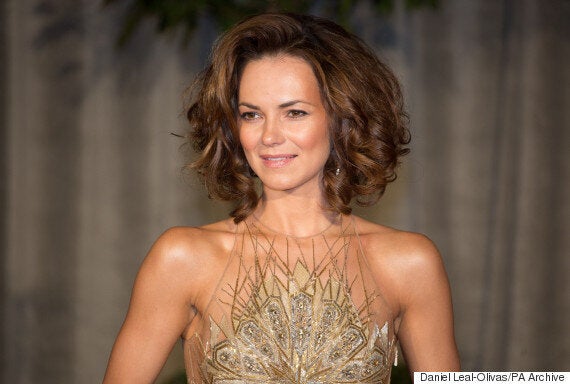 Kara Tointon will play the lead role of Maria
She said at the time: "I am thrilled and excited to be taking on the iconic role of Maria in 'The Sound of Music Live!'.
"I'm looking forward to bringing this character to life for ITV viewers and to follow in the footsteps of some great actresses who have played Maria on stage and film."
Starring opposite her will be 'Downton Abbey' star Charles Blake, as Captain Georg Von Trapp.
He added: "'The Sound of Music' is a much-loved musical and it's a privilege to play such an illustrious character as Captain Von Trapp alongside such a talented team, both in front and behind the cameras.
"I can't wait to help bring this epic production to screen in what promises to be a true highlight for the family this Christmas."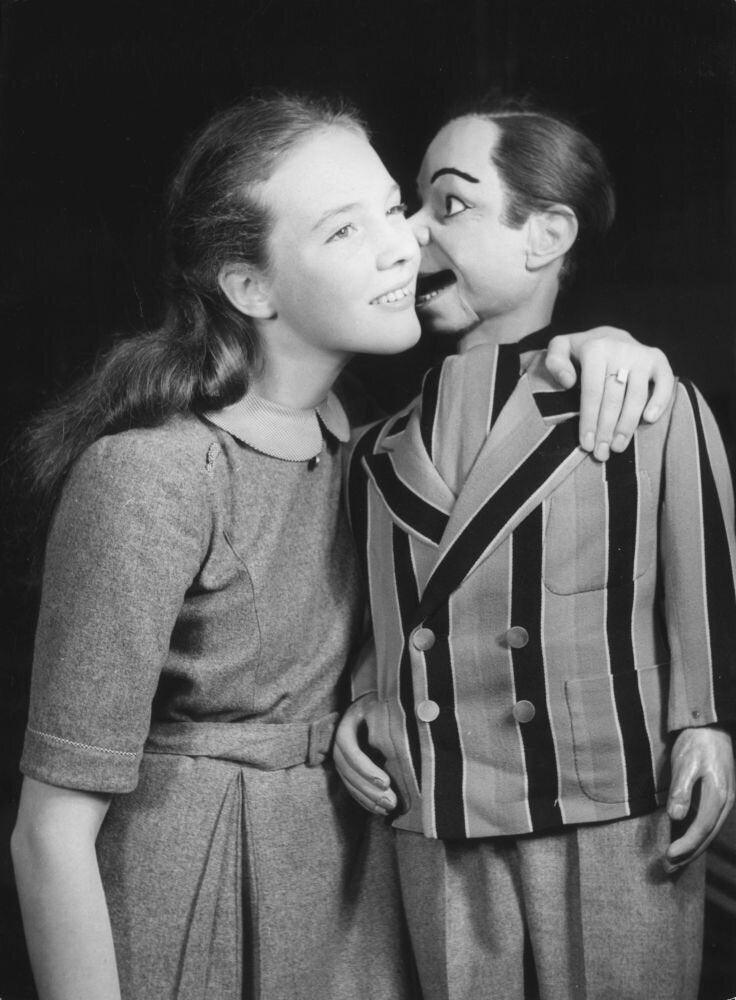 Julie Andrews Style Evolution