Ever dreamed that finding a wedding dress could be as simple as browsing through ASOS?
It's about to become a reality.
The fashion brand is launching a range of high quality, but affordable, bridal gear.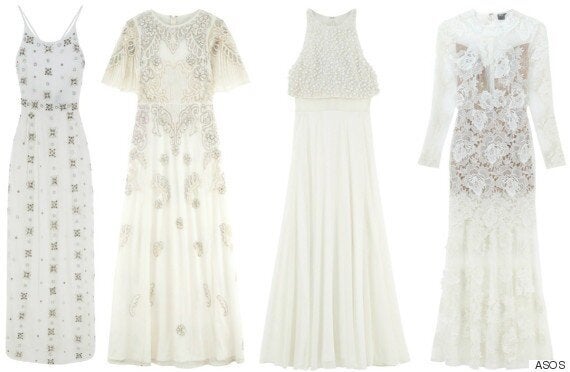 ASOS announced the collection will launch in April next year.
The company also revealed the range will include accessories, and according to a spokesperson for the company a full look will come in at under £400.
See a preview of the upcoming collection in our gallery below: