Caitlyn Jenner was confronted by furious protesters at an event on Thursday night, who branded her an "insult" to transgender women.
The former Olympian and reality star, who came out as transgender earlier this year, was appearing at an event in Chicago, held by an LGBT organisation, where she was due to give a speech.
However, things took an unfortunate turn for her, when she was met outside by a group of angry protesters from the transgender community, who claimed she had no right to speak on their behalf as a "rich, white woman".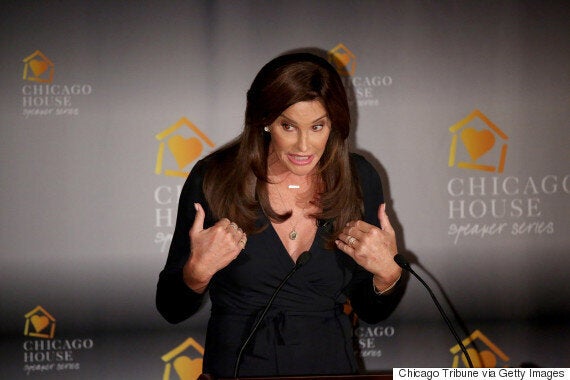 Caitlyn Jenner, speaking on Thursday night
Footage posted on social media shows the protesters shouting at Caitlyn through a loudspeaker: "Caitlyn Jenner doesn't represent trans people!
"[She is] a clueless rich white woman who thinks disenfranchised trans women of color should just pluck themselves up off the street and stop being so lazy."
One protester later wrote on her Facebook page: "I support her as trans, but I won't support her as an act of bravery for transitioning in the public's eye, while millions are homeless for identifying, dead, or dying because they have to do damn near anything just to find a place to sleep at night.
"Those are the folks that I pray respect and support my direct advocacy for humanity and dignity for all. Everyone can be productive if given a chance and left alone to figure it out."
She was previously met with similar criticism following the debut of her 'Call Me Caitlyn' Vanity Fair photo-shoot earlier this year, which saw her introducing herself to the world as Caitlyn.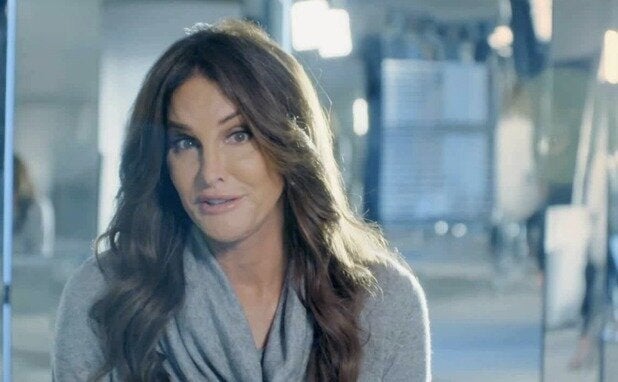 12 Caitlyn Jenner Moments